By Koplu Naanjwan Kevin
In a bit to alleviate the suffering of the Internally Displaced Persosns in Mangu Local government area of Plateau state, a Non- Governmental Organization: African Child Awake Project (ACAP) partners with Bentu foundation in Jos to distribute relief items to the affected persons. The NGOs visited the IDPs at the Pilot Science Primary School Bungha in Mangu- where they meet with the camp director Mr. Enoch Gumwesh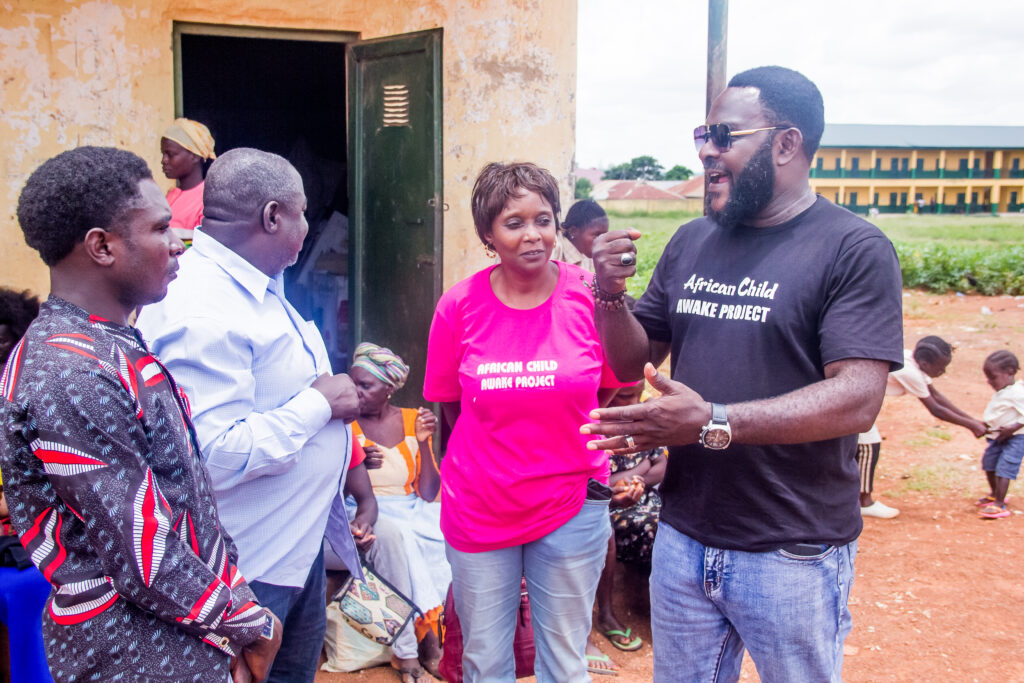 .
In their opening remarks, ACAP director, Esther Akare said it is out of passion and compassion and for the gospel of Christ that they have decided to contribute their own widow's might to see that those who are in the IDP's camp get something to eat and wear no matter how little.
In the same vain the founder of Samuel Longkat Bentu foundation Arc. Samuel Longkat Bentu a pastor and a philanthropist represented by his personal assistant Mr. Fwangshak Samson express his willingness to always support in anyway he can to see that the IDPs have a sense of belonging as Mangu is his own hometown and he will always do the needful to support his people in need.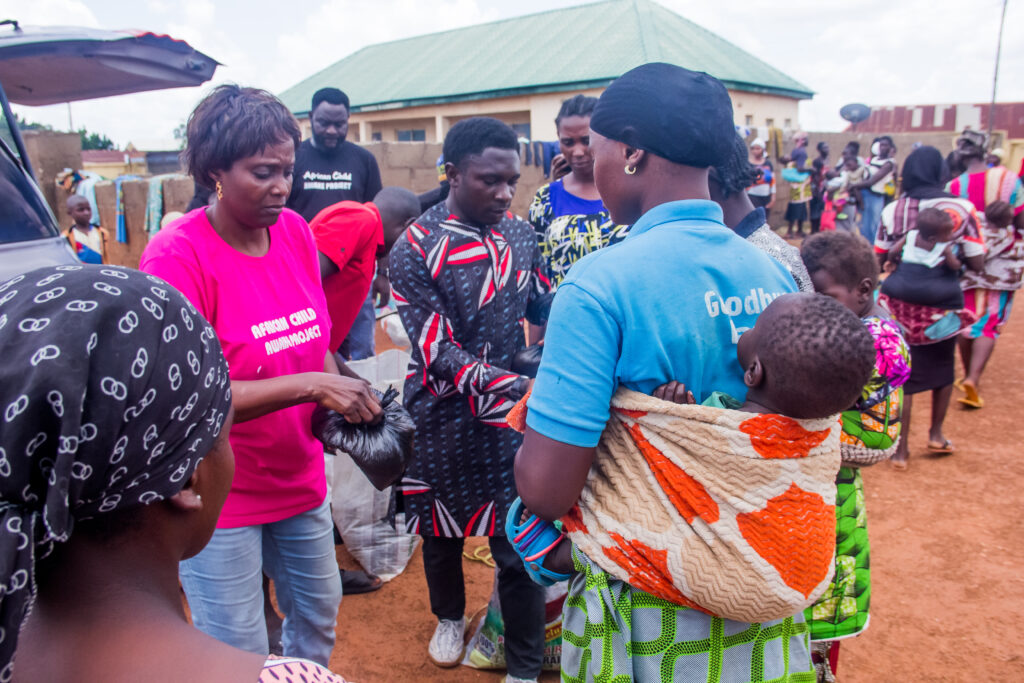 The food items was shared to the IDPs directly by ACAP and Samuel Longkat Bentu foundation. However, due to the population in the camp only lactating mothers and pregnant women were selected as beneficiaries. The beneficiaries were grateful for this kind gesture and pray for open doors and God's blessings on the sponsors.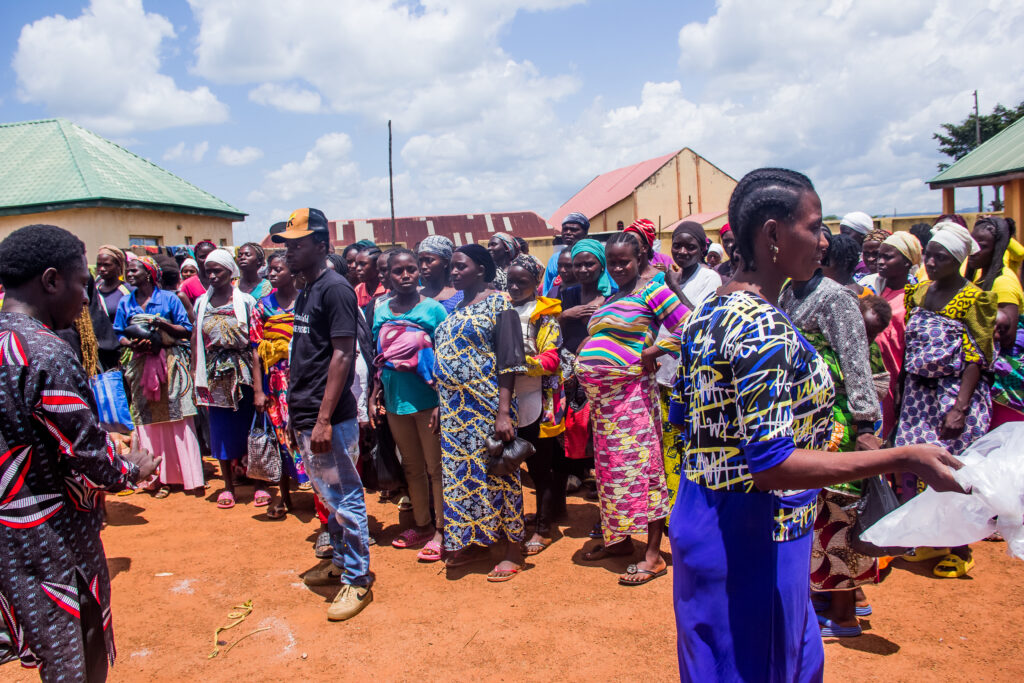 The camp Director in his remarks, appreciated ACAP and Samuel Longkat Bentu foundation for finding time and taking out of their resources in this hard time of the economy to reach out to those that were affected and displaced. Stressing,he stated that it has been a while that they received food items in the camp, and therefore soliciting for partnership and support from all spirited individuals and organisations such as ACAP and Bentu Foundation. He prayed that the good Lord will continue to bless them and replenish their sources.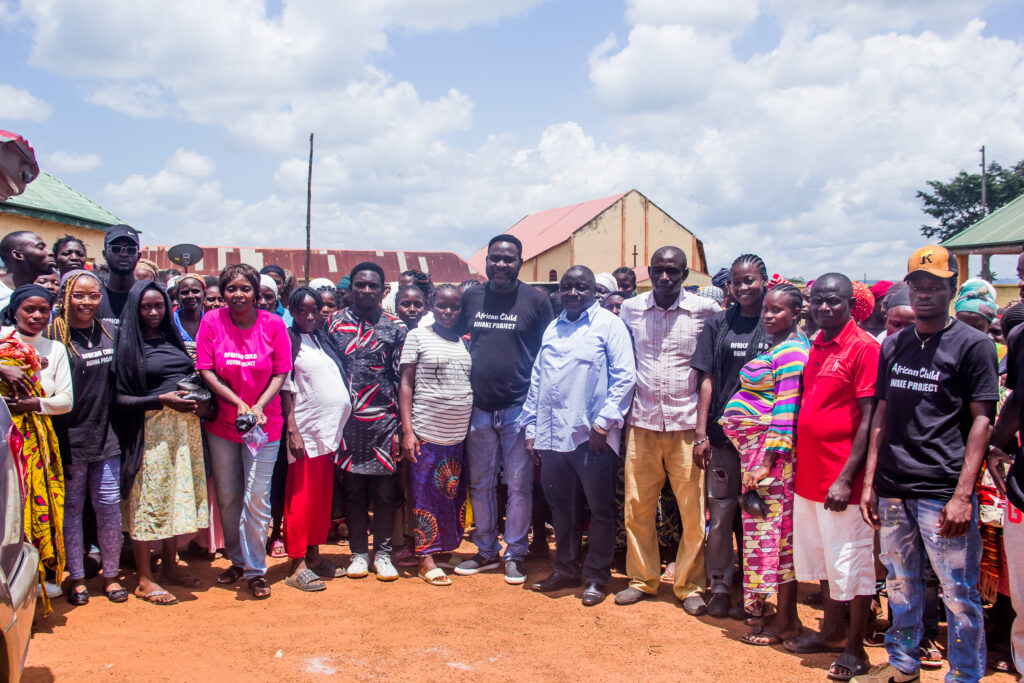 African Child Awake Project (ACAP) is a Humanitarian Aid and Empowerment Organisation for the less privileged and vulnerables in the African society. Their work basically is providing help (welfare) to the less privileged , vulnerable and providing human empowerment through seminars, workshops and skills acquisition.
Their office is located at No. 8 Utan Lane, Rock Haven, Jos -Plateau state. Nigeria. Phone numbers: 07035995623, 08037031448. Email : [email protected]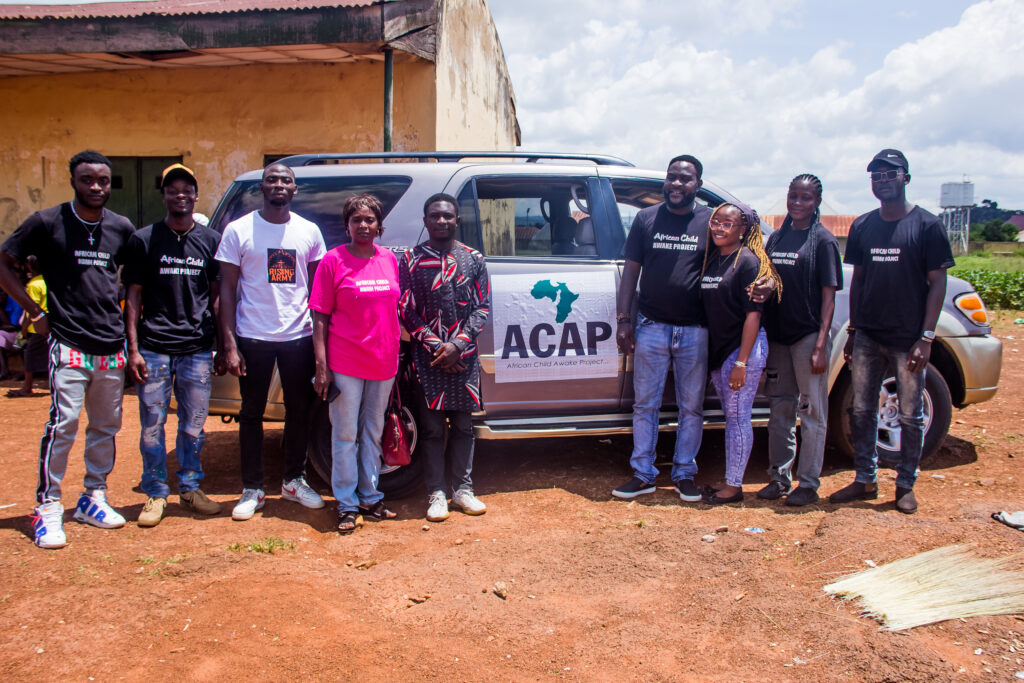 Samuel Longkat Bentu foundation is a Non-Governmental and a philanthropic organization whose aim is to reach out to the less priveldge and vulnerable people in need through accademic scholarships, food security, empowerment, medical outreach and lots more too numerous to mention.
Prayers were offered by both foundations at the camp led by Apostle Edesiri Emmanuel Edwards.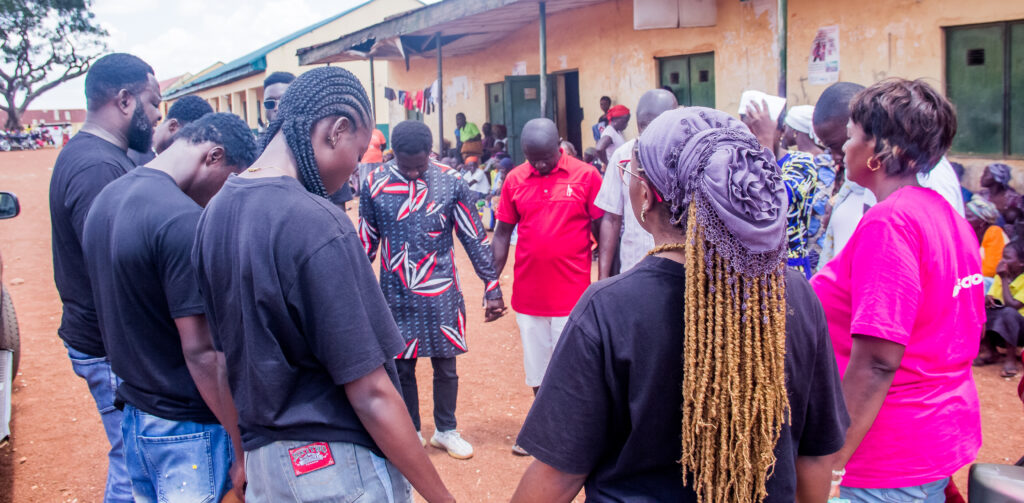 count | 89