Ahead of the conduct of the 2023 Population and Housing Census, the Chairman of National Population Commission (NPC), Hon. Nasir Isa Kwarra, today briefed the diplomatic community in Nigeria on the 2023 Census at the Federal Ministry of Foreign Affairs, Abuja.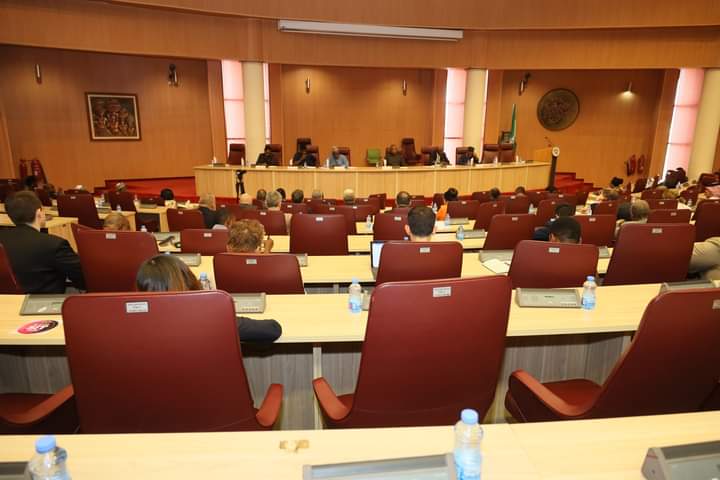 The diplomatic briefing was facilitated by the Hon. Minister for Foreign Affairs, His Excellency Geoffrey Onyeama to apprise the diplomats of the processes and methodology for the Nigeria 2023 Census and their expected roles to ensure a successful census exercise.
Chairman of NPC, Hon. Nasir Isa Kwarra reassured Nigerians that the Commission is ready and well equipped to carry out the first digital and green census in Nigeria that will produce high-quality data for development planning of the country.
According to him, the exercise will provide accurate data for national planning and development.
The 2023 Population and Housing Census is expected to hold from May 3rd to 5th, 2023.
count | 148