DM Longgul reports from Wase.
The Flagbearer of APC in Plateau state, Prof. Nentawe Yilwatda Goshwe today in Wase LGA during the APC Flag-off Campaigns assured the people of Plateau that his mandate is hinged on the unity, peace and prosperity of the state.

He says: we need to return APC to enjoy the good things that the Gov. Lalong administration had done, We thank you for returning me as your flagbearer…
I know most of you have defended this Party, thank you
Your ethnic group does not matter, your religion does not matter. We will defend this state, we will make sure there is no killing of our citizens, and we will ensure Plateau prospers.
Thank you for all your sacrifice.
Nentawe also solicits support for the APC presidential Candidate, Bola Ahmed Tinubu… make sure you vote for APC from Top to Bottom.
pictures making the news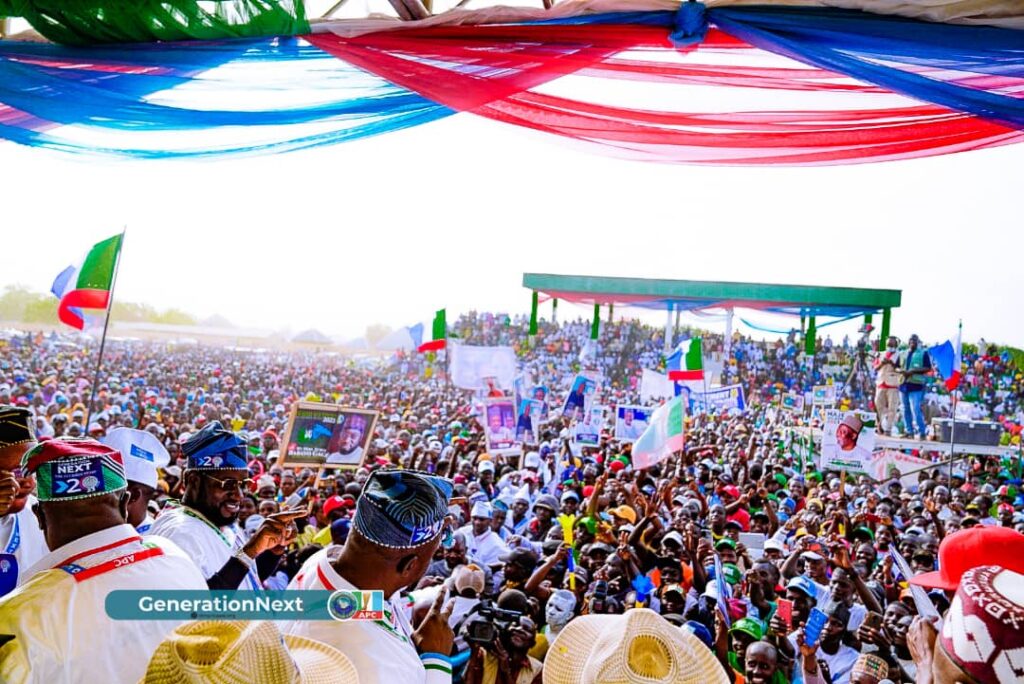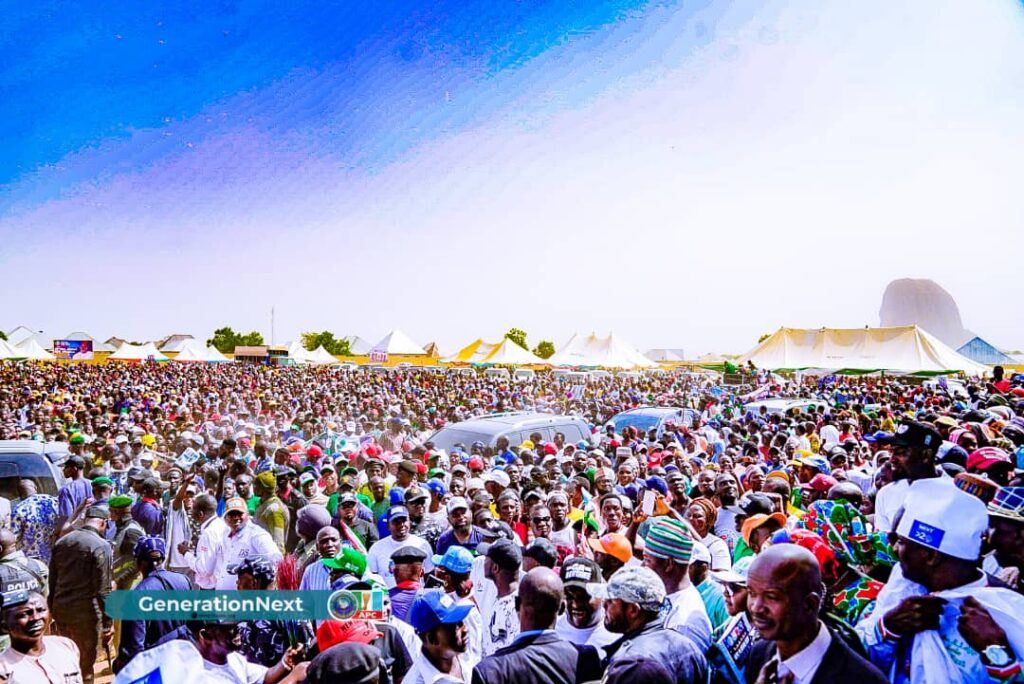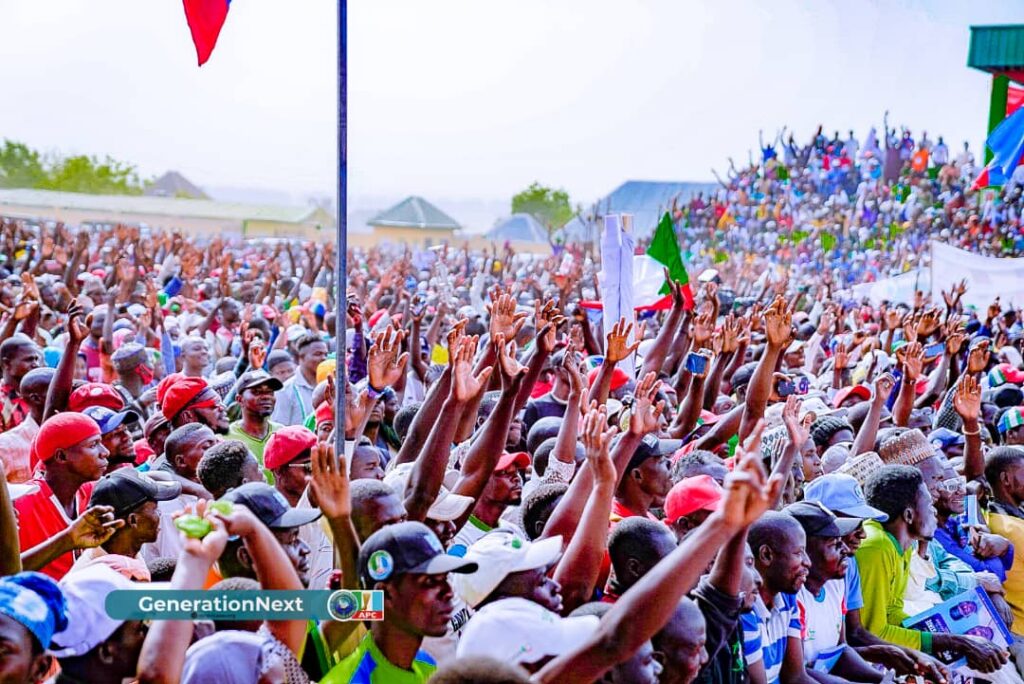 count | 124