Youth and Agriculture in Nigeria Spotlight on a university of Jos staff Mr. Shikpup Geoffrey Jordan
Agriculture is said to be the backbone of every economy , this is because a nation can't survive without food.
According to research, Agriculture in Nigeria has been neglected for decades especially the production of commercial goods and consumption of home grown food…
This could be due to the poor investment put on agriculture such as lack of processing and storage equipment among many challenges, however, the Federal Government Under PMB continued to call on Nigerians to invest in agriculture.
According to report, with the effects of Covid-19 ,on the economy it is predicted that there would be food deficits in 2021,
this calls for interventions at all levels to leverage on agriculture.
Few young people who are in the business produce in small quantity due to lack of capacity and lack of processing facilities for the perishable goods.
Animal production is one of the sector that has been neglected for long,
Mr. Shikpup Geoffrey Jordan who is popularly known as Jeo-Dee a youth from Mupun land in Plateau state is adding value to the agricultural development of Plateau and Nigeria at large.
Setting up his livestock farm called Jeo-Dee farms,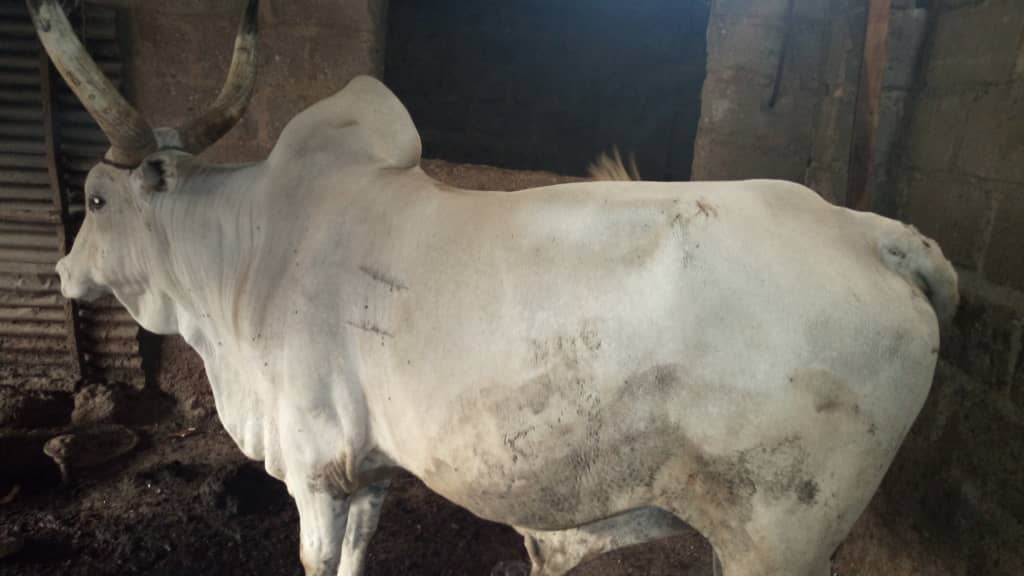 According to Jordan said his farm has been in operation since 2013, which is located in Jos North local government of Plateau state along Eto-Baba old Lamingo Road.
He said " I have curved a Niche for myself among my contemporaries, Jeo-Dee farm is adiversified full-time livestock farm that raises cattle for sale.
According to Jordan "the farm also breads sheep's and poultry birds (Chicken, Turkey etc)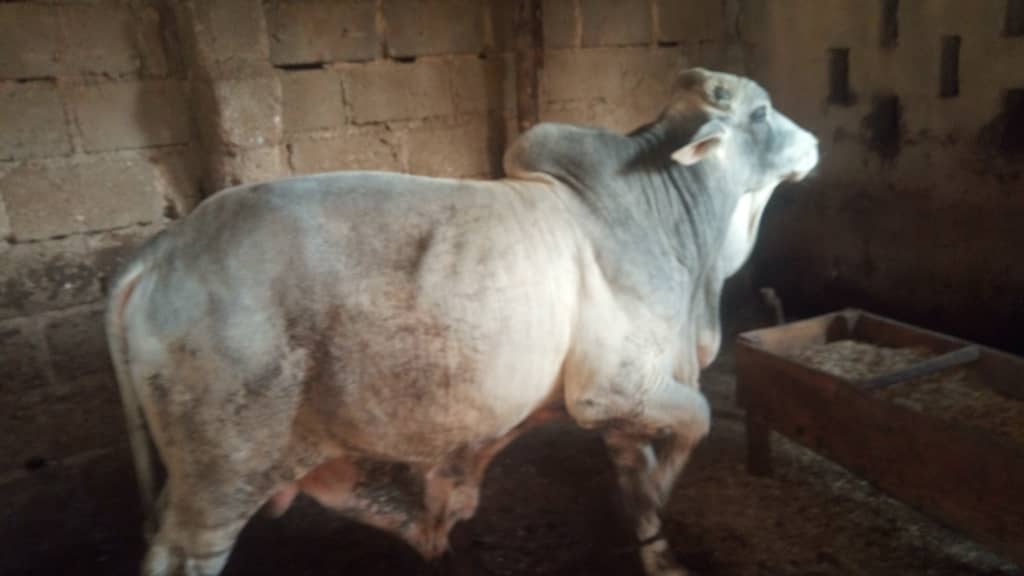 He further said " the farm is dedicated to the ethical treatment of its animals and strongly believes in natural grazing for the production of organic meat products."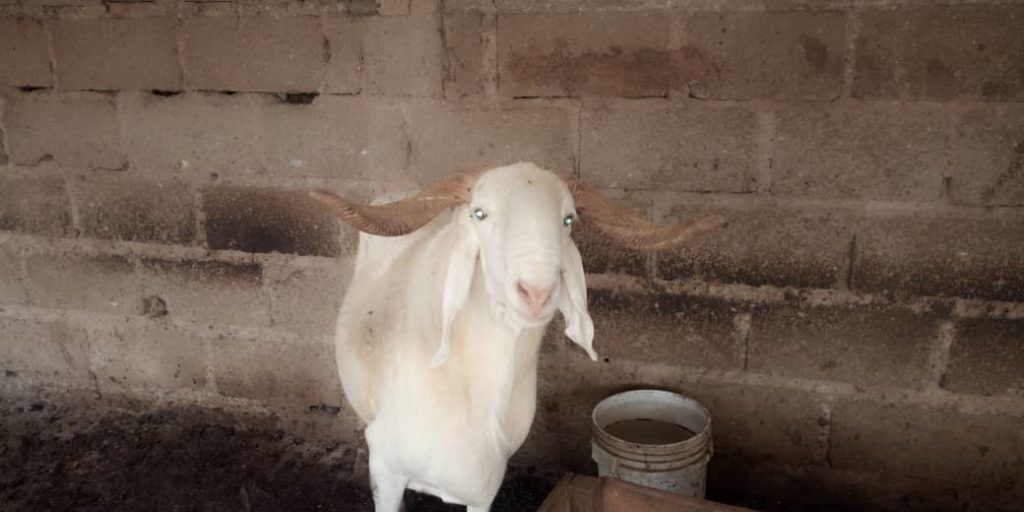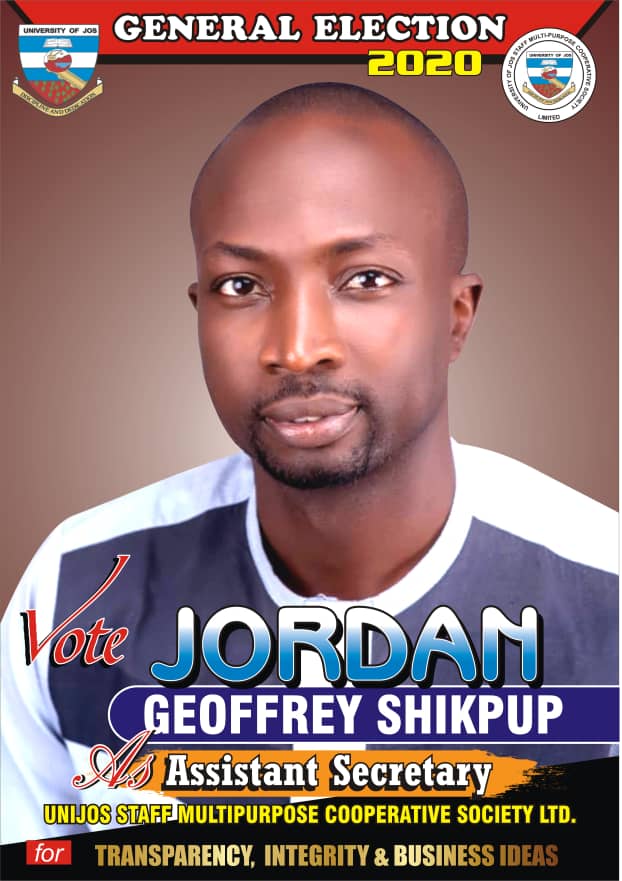 count | 183