The tree planting campaign was today organized by Kanke Ziphion Ambassador (an extention of ZTC Media Team) with an objective of planting economic trees to tackle Global warming.
The program began with an opening prayer by Ven. Daniel Dawam.
Also present at the event were:
Hon. Goddy Gotus, PDP Chairman Kanke LGA,
2.Hon. Caleb Shikir, PDP Candidate for Plateau State House of Assembly.
3.Hon. Wuriba Ebenezer, former PDP Aspirant for Plateau State House of Assembly.
Stakeholders from Kanam & Pankshin LGA.
The highlight of the event includes the symbolic acceptance carried out by decorating Hon. Ziphion by Kanke Grassroot Ambassadors. The demonstration of tree planting campaign was also carried out by Hon. Ziphion T. Chrysanthus.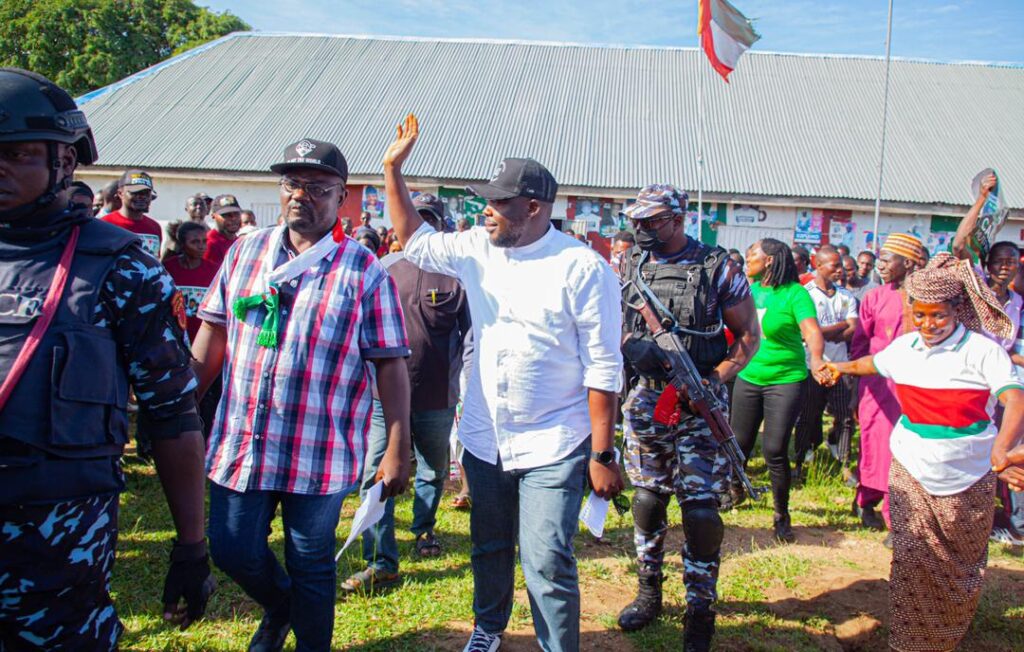 He went further to speak about the importance of tree planting as a necessary step that must be taken to save our environment and planet from complete degradation. He stated that tree planting is a step we should take to avoid the worse impacts of climate change which includes but not limited to: ozone layer depletion, erosion, irregular rainfalls, endangering of human lives and their ways of living. It's the campaign that aims to reforest our environment to combat climate change and to balance the ecosystem.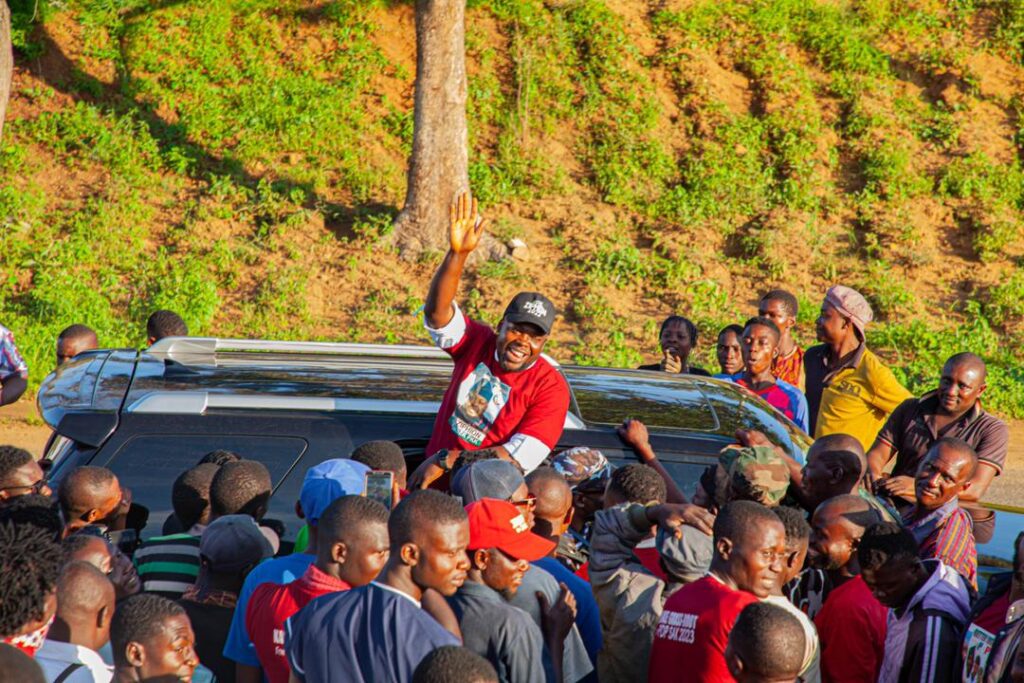 ZTC Media
The tree seedlings were distributed to representives from Kanam, Pankshin and Kanke LGAs, party Stakeholders & Media team.
count | 50