Indeed the above personality is a community servant always with his people at the grassroots full of wisdom, foresight, humility and respect for humanity, He is student & Youths friendly that's why his policies and programs are targeted at youths and women within his zone. Having listening ears is also added to his credence. His leadership style which focus on infrastructural development aim at touching the lives of the common man in the grassroots worth laudation.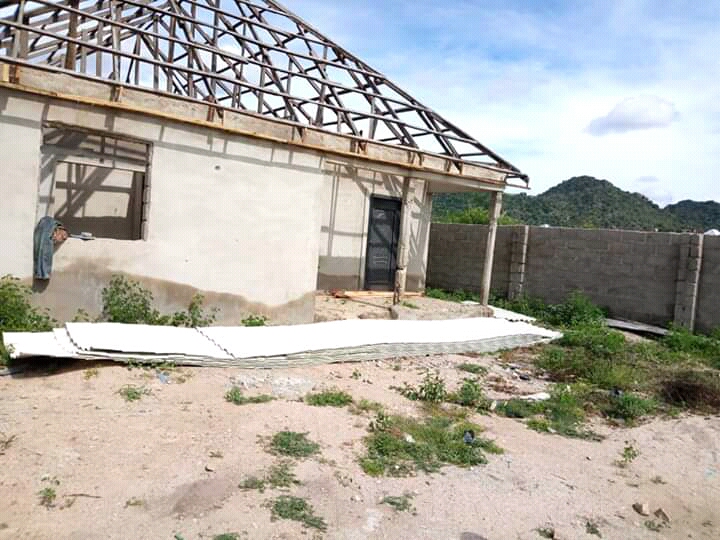 Personal Assessment by
DREAMER JORO on Rt. Hon. Shehu Saleh Yipmong (phase.1 ) has it that the following projects has been executed and many work ongoing.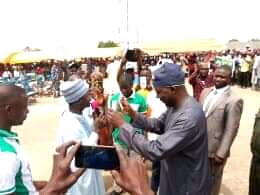 ✓ Medical outreach to over 52 people in his Constituency within 1 year in office in 2016
✓Yipmong graded over 70km road (comprises of ( i.).Kyamsangi-Bagyar road) in Gar/Bagyar ward,
( ii.)Tuttung – Kafel road in kunkyam ward linking with Namaran wards,
( iii.) Shukura Clinic – General Hospital in Dengi ward,
( iv.) Unguwan marafa primary school to new grave yard and
( v.)Unguwan Tafida in Dengi ward,
( vi.) Unguwan Bunwur to grave yard at unguwan Bunwur area in Dengi ward. More are on the way.
✓Four (4) Culverts at Tuttung -Kafel road and two (2) culverts at Kyamsangi – Babyar road
✓Multiple Drainages during the 9th Assembly, &
✓Drilling 23 boreholes cut across all the wards in his Constituency
✓Renovation of primary school at zango
✓Citing and equipment of Yipmong PHC where surgical operation is ongoing there today,
✓Renovation of Kagyal PHC,
✓First to distribute palliatives during first lockdown.
✓Distribute equipments to constituents ranging from 50 grinding machines,
✓25 electronic clippers for saloon operators,
✓ 50 water pump machines to the needy and
✓50 vulcanizing machines immediately after his re-election in 2019
✓Motorcycles, &
✓Conditional cash transfer to market women,
The leader also provide
✓three transformer and 100 poles aimed at electricity extension within Dengi ward and many others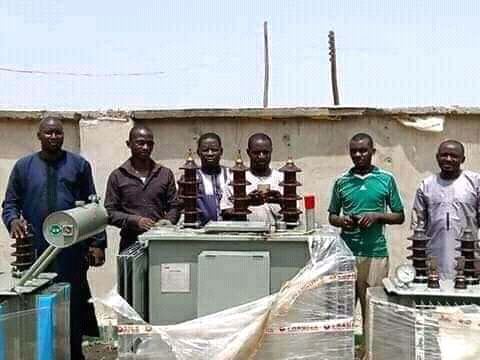 The deputy speaker is leader who runs an open door policy, always ready to listen to his constituents at any given time. He supported and advice many on how to succeed in the carrier or path they chose to take.
He set to complete other notable projects like gwamlar market, kwalmiya town hall, grade other roads, equit other hospitals and also embark on mass empowerment.
Rt. Hon. Yipmong is a God sent to the people of Dengi Constituency, Kanam LGA and PLATEAU at large. He is serving the state with love, loyalty and dedication. Yipmong is student and Youths friendly.
Expect (Phase II) soon!!!
LONG SHALL YOU LIVE THE PEOPLE'S ORIENTED SERVANT.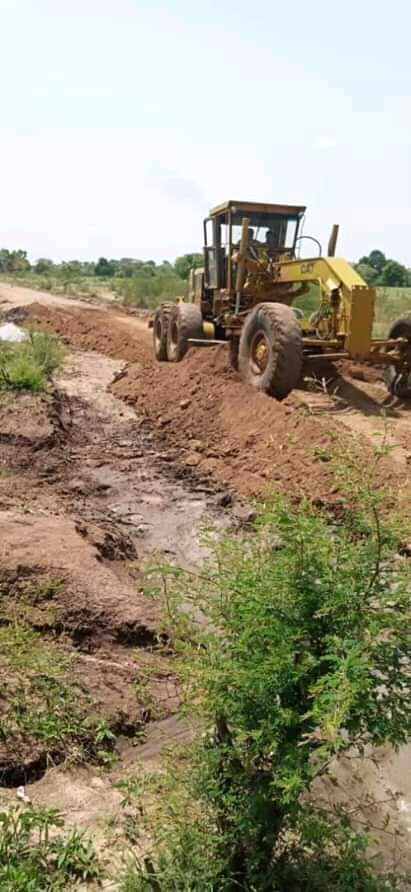 count | 98