Pam Moses
Member Representing Jos South/Jos East Federal Constituency in the House of Representatives Hon. Dachung Musa Bagos has led a high powered Jos South delegation and Visited the Plateau State Governor Elect. Barr. Caleb Mutfwang at the 14 Units Governor's Lodge Jos.
Delegation comprising Member Representing Jos South State House of Assembly Hon. Dalyop Fom Gwottson, former House of Assembly members, PDP Officials, Stakeholders, Former Commissioners, Former Chairmen, Women and Youths amongst others pledge their total support to ensure that the Governor Elect succeed.
in Bagos remarks, " Onbehalf of our dear Father, the father of Democracy in our Land, Former Governor of Plateau State and true Democrat Da Jonah Jang, we have come irrespective of interest we have come to give you assurance of support we will be united and prayed to ensure you succeed as Plateau State Governor".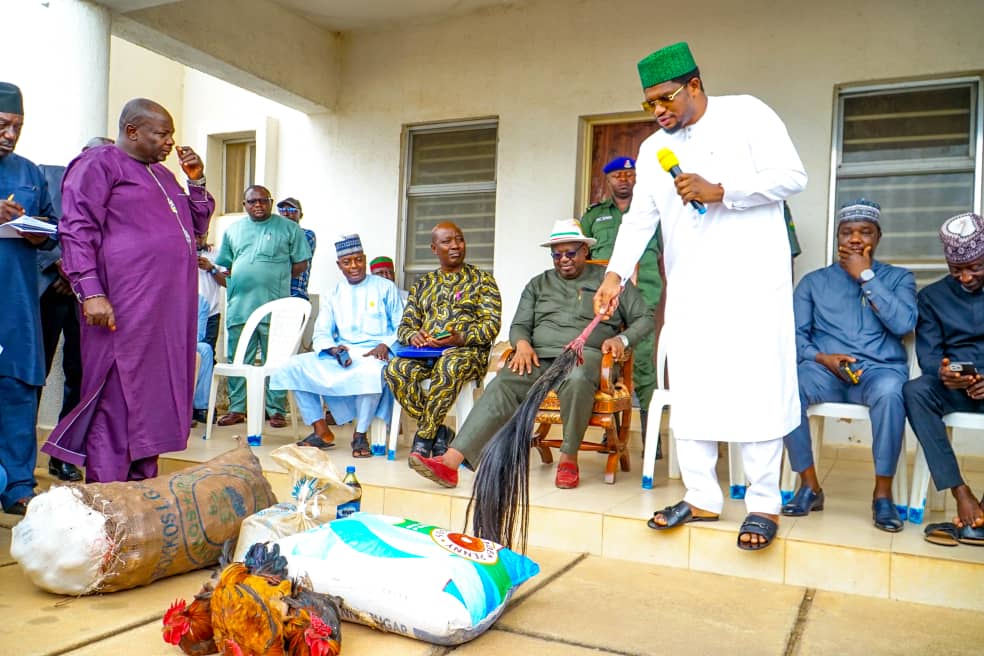 "Our People in Jos South both old and the young, women and Youths, Stakeholders stood to defend the Votes of the PDP, because we have confidence in the PDP Government, and we will be stronger together to ensure that we give you all the support to succeed as our amiable Governor".
Bagos described the election of Barr. Mutfwang as the mandate of God, saying Plateau shall succeed and no evil plan against the Governor Elect will succeed.
Also Speaking during the Visit the PDP Chairman Jos South Local Government Hon. Dung Tari promised that people of Jos South will have no option than to be united to support the administration of the PDP in the State.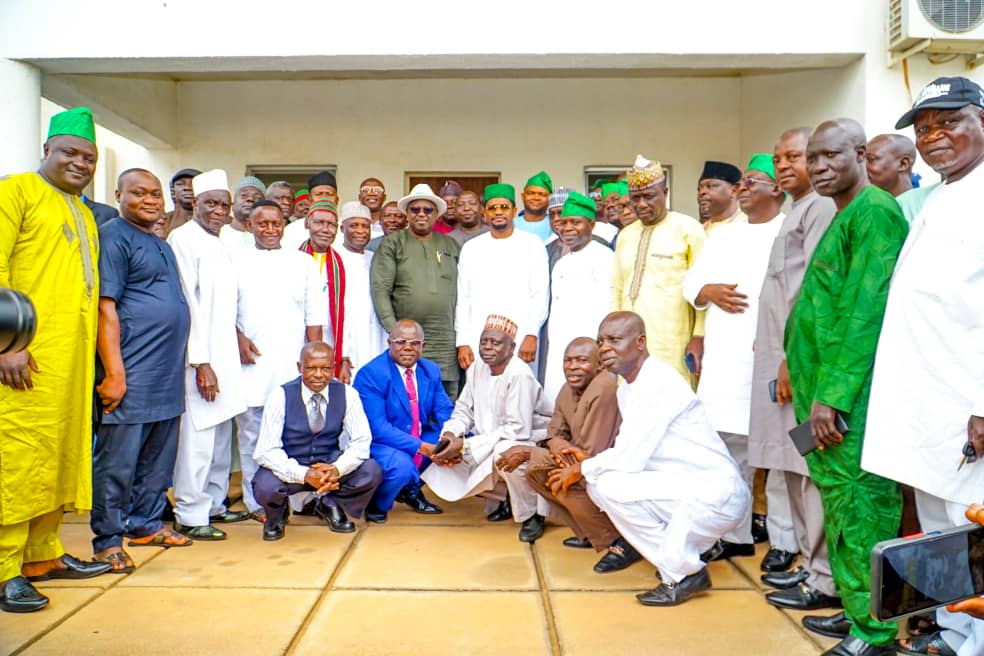 "We are here to assured you of our maximum support and corporation"
Governor Elect Barr. Caleb Mutfwang while Responding on the visit described Jos South people as people who are rich in economic and the responsibility that God has blessed them clearly shows their nature and the importance as a people
Barr. Mutfwang says he will be a Governor of Plateau people.
He acknowledged that his election was divinely ordined by the mercy of God, while assuring the people that anyone who wants to bring disharmony and disunity through propergande will not succeed.
Barr. Caleb Mutfwang appreciated the People of Jos South for voting and defending Thier votes at all level despite challenges but stood Thier ground.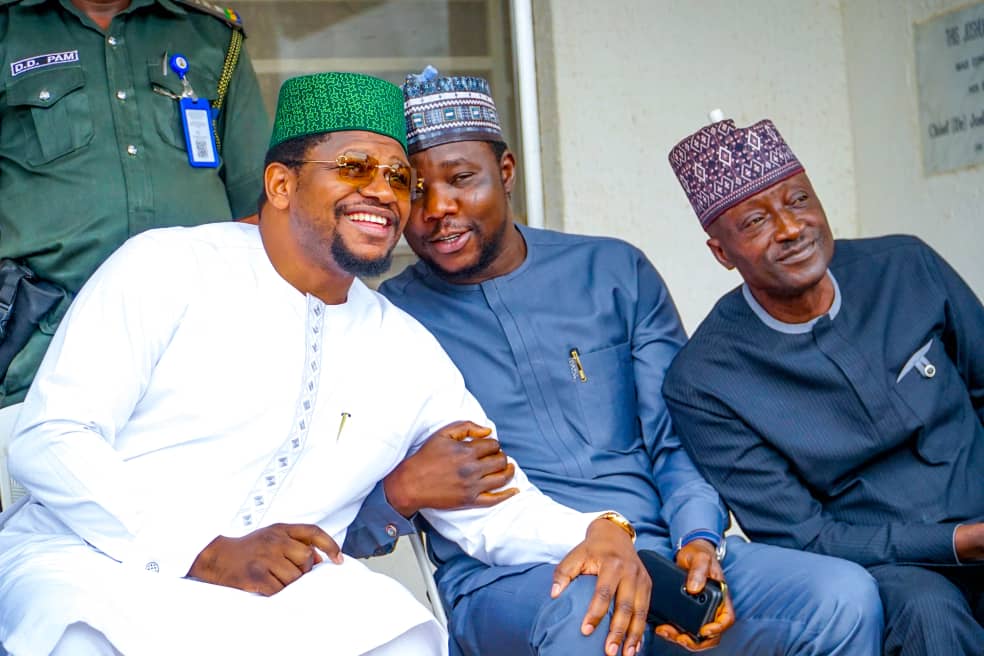 The visit ended with a gift of items and portrait of His Excellency Barr. Caleb Mutfwang by Jos South.
count | 387