The COVID-19 innovations showcased by serial inventor, Mr Williams Gyang and his co-inventor Mr Nura got a huge boost yesterday, when the commissioner of Information, Hon Dan Manjang confirmed that Government was seriously internalising on ways to commercialise and monetise the inventions.
Hon. Manjang mentioned this during the ViewPointNigeria webinar discussion on 8th October 2020, where he spoke on the topic "2015 to date: The key achievements of the Rescue Administration".
The commissioner commended Mr Williams Gyang and his co-inventor for serially solving problems that have bedevilled Plateau, including fixing of respirator at the Jos University Teaching Hospital and now the building of disinfection chambers to curb the spread of COVID-19 in public spaces.
He mentioned that the Plateau State Governor, Barr. Simon Bako Lalong was aware of the ground-breaking work done by the gentlemen and was already planning strategies of introducing the technology to his network of colleagues at the Governors Forum.
Speaking, Hon. Manjang said "Plateau is blessed with quick-thinking individuals who continue to break-bounds with innovation and inventions. And to illustrate this fact, you can see that in the last 3 years, Plateau has consistently won the prize for innovation in Nigeria under the auspice of the NSME awards. First, we had Isaac Mallo of Bernie Autos, then we had Zang technologies who invented power banks etc and the other fellow fellow from last year. And now, with William and his colleague Nura who made international headlines with their COVID-19 inventions. The government will do all in its power to ensure that the invention by William and his colleague are sufficiently explored and commercialised for the betterment of the nation".
Several contributors on the webinar discussion also lauded the achievements of Mr. Gyang and Nura and called on the government to quickly harness the clear competitive advantage demonstrated by the duo.
In addition, the commissioner succinctly outlined the successes recorded by the Lalong administration in the areas of infrastructure, security, agriculture, education, commerce etc.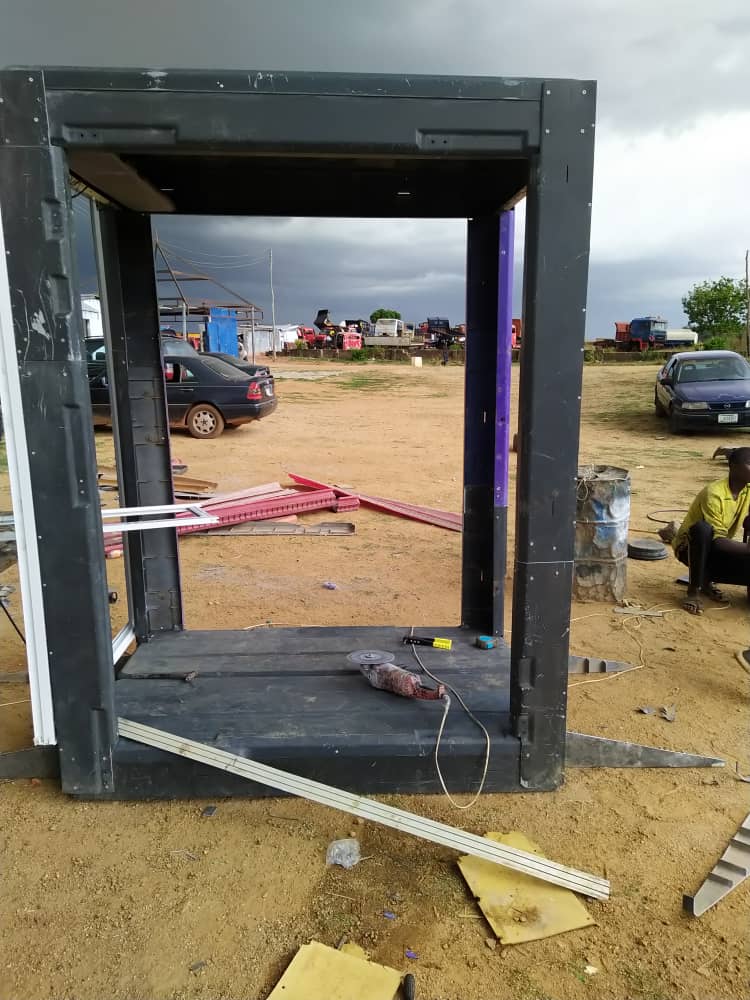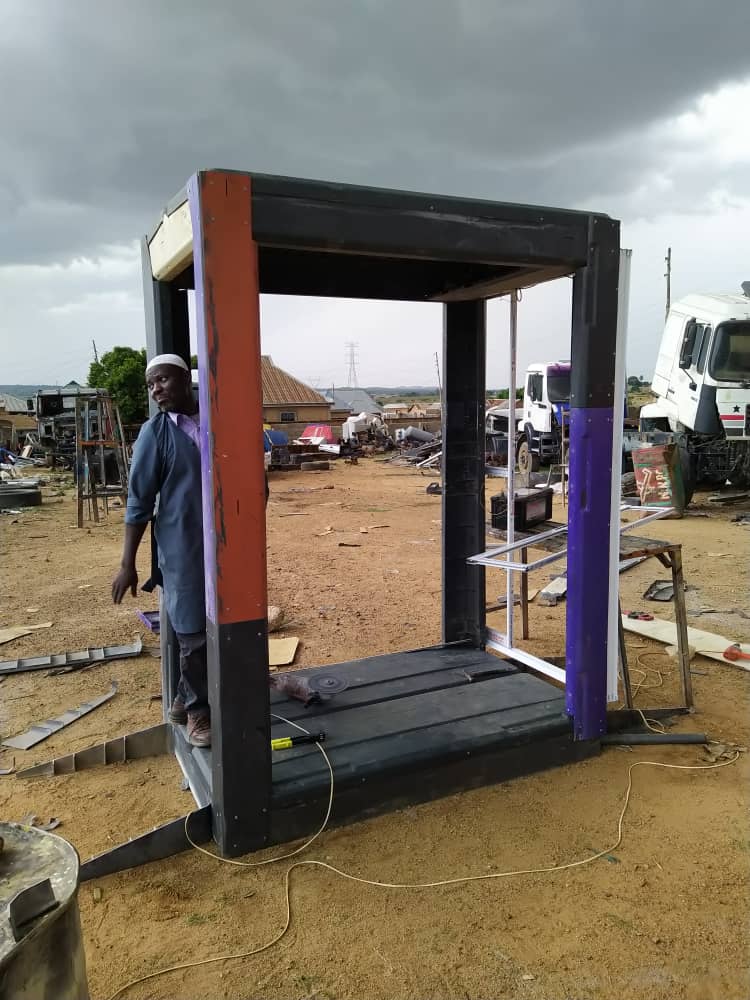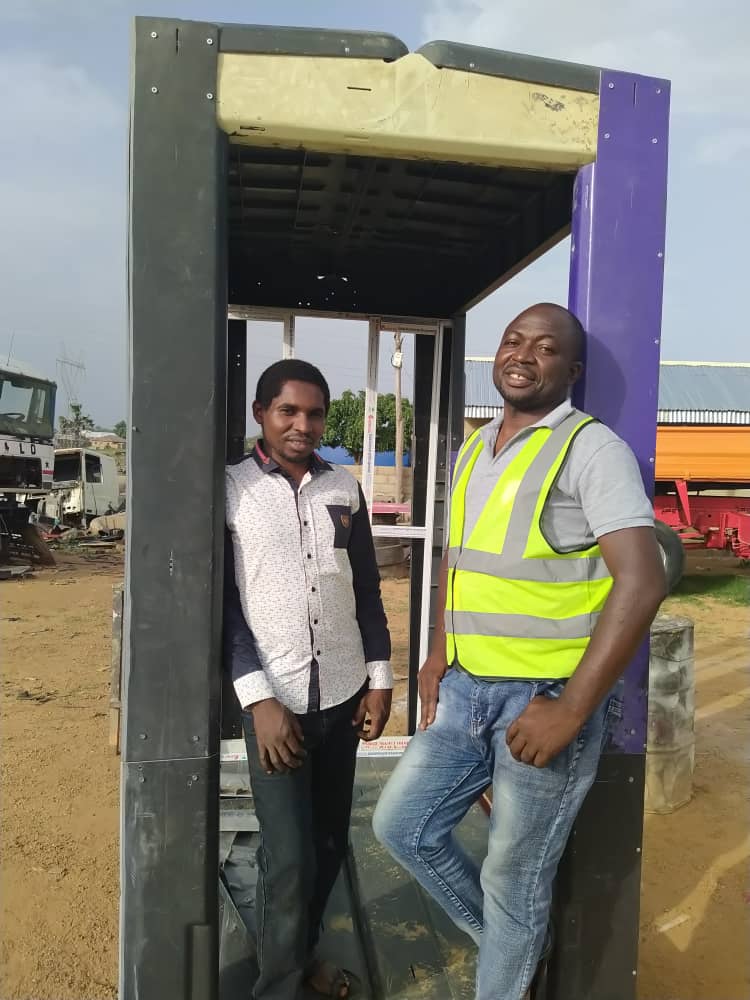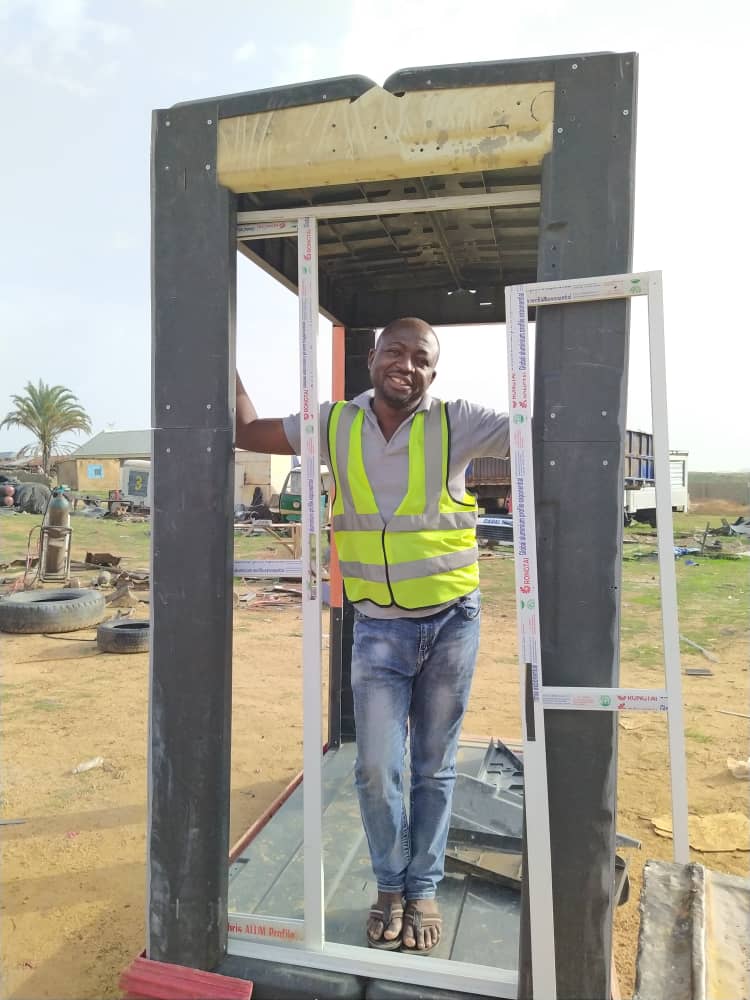 count | 243