Pam Moses
The Plateau State Contributory Health Care Management Agency PLASCHEMA has organised two days of training for its staff on leadership and followership.
The Director General of the Agency Dr Fabong Jemchang in his remark during the commencement of the training said the agency has a policy for continuous professional development, adding that the training is for the leaders and followers to know their responsibility and for them to be able to manage conflict when they need arises.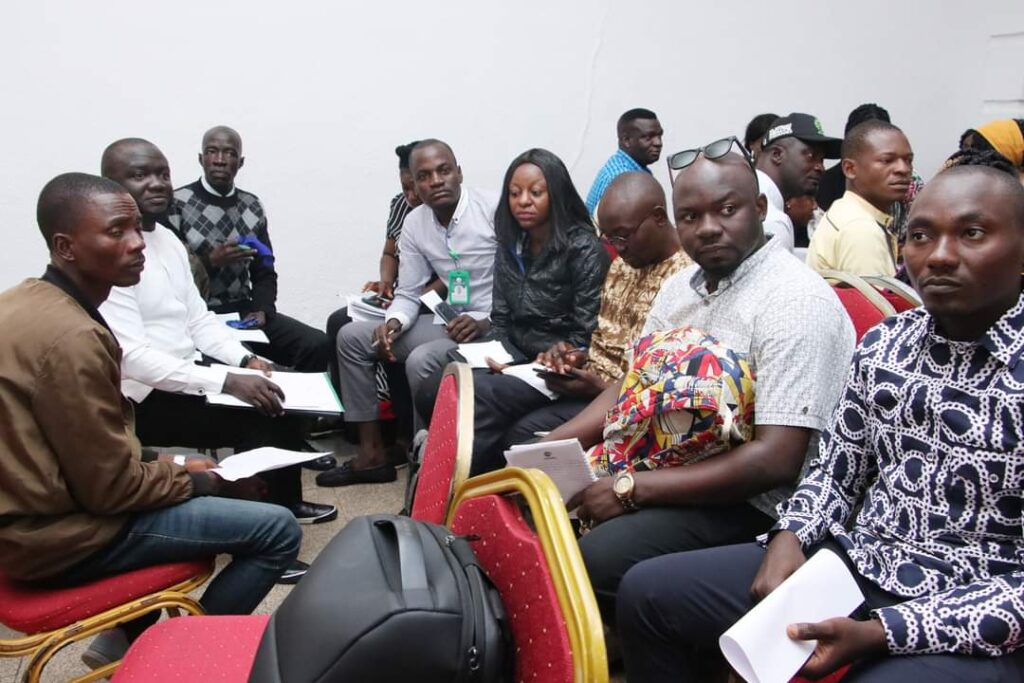 According to him is a step-down training from what he received at the University of Health and Equity, London business school and also the Lagos business school adding that it creates the opportunity to step down the information to the various leaders and followers in the agency.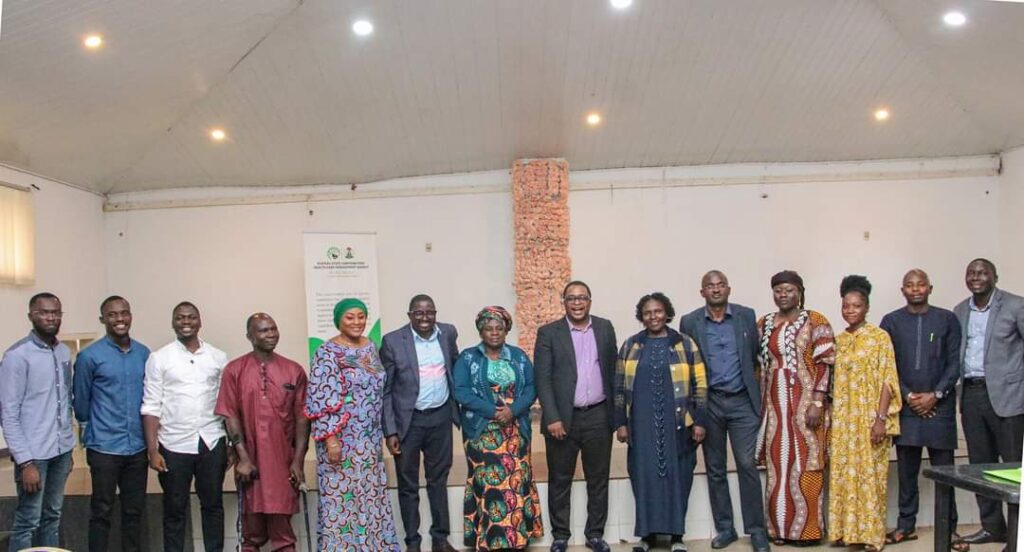 "The leadership training is not just about reading slides and setting examples as you saw a while ago We did exercises we participated in practical leadership section follower ship section and you can see that the entire staff and management of the Plateau State Contributory Management Agency were in high spirits".
He said it is expected that the staff equipped themselves with some of the guidelines as long as organizational and social health insurance on the plateau is concerned.
"PLASCHEMA Management and staff organised the three-day workshop to best equip our work for challenges ahead and we touched on the following areas to include; Leadership and Followership, Critical thinking, Team building, Performance Management and
Emotional Intelligence. Other Areas are
Conflict resolution, Conflict management, Psychological Safety and Accountability
Dr Fabong said the training was an opportunity to also discuss and remind management and staff of the commitment of the Agency.
The Director of Human Resource and administration PLASCHEMA Mrs Vicky J. Gyang said that the training is coming timely because almost all the staff Walking with the agency drown from outside and they have no walking experience.
Mrs Gyang said that this training is going to contribute heavily to the success of the agency.
One of the participants who spoke with our Correspondent Kim Tiri Said that training has opened his eyes a lot about being a good follower and what it entails to be a good leader.
"So watching the relationship between a follower and leader I have learned today that it helps us to have a good output in delivering services in our agency and am delighted and appreciate the management for organising this training"
count | 22