Palazzo pants for women is a new fashion trend, it first became a popular trend in the late 1960s and early 1970s. Palazzo pants are the most versatile pant that can be worn officially and to any occasion. it is a kind of closet one must have as it provides complete freedom of body movement and flexibility.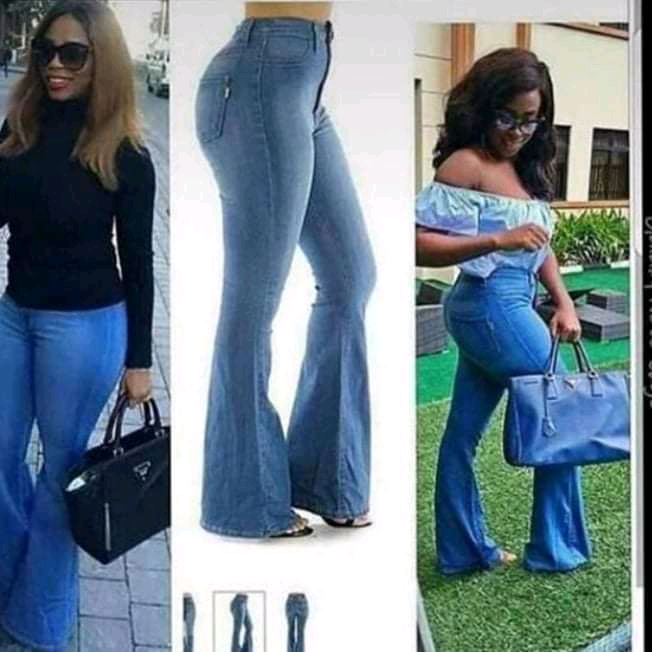 Everywhere you look, palazzo pants are making a comeback. You see them on the street, at a party, at the beach, in the office and even at weddings. Hugely popular in the 60s and 70s, it's easy to see why everyone loves them now. They're stylish, comfortable, and above all versatile, so if you're wondering whether they're for you, or you're stuck for ideas about how to wear palazzo pants, take the plunge and jump right in.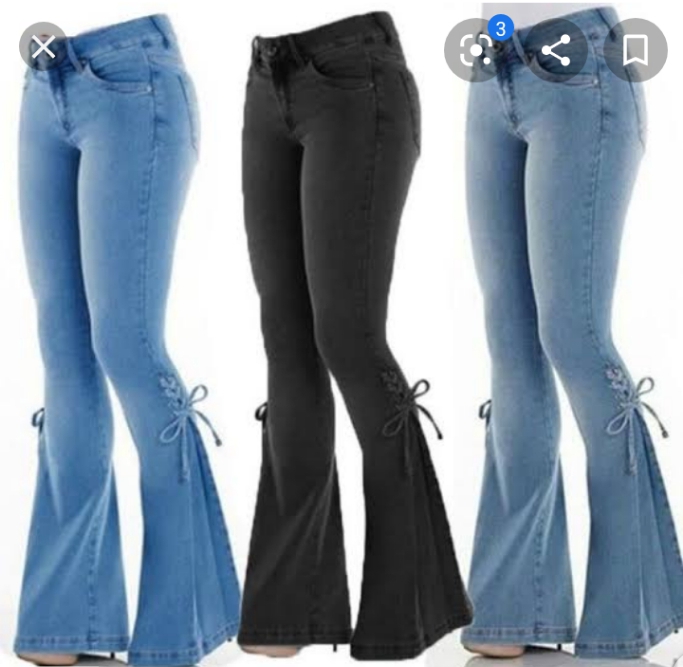 Palazzo pants are supremely comfortable because of their wonderfully loose cut, which allows the legs to swirl around you as you walk and gives a graceful flare to your figure. This loose styling can be relatively conservative, rather like French-cut flared jeans which flare from the hip rather than the waist. But if you prefer, you can find palazzo pants which are very loosely styled, looking almost like a maxi dress rather than pants.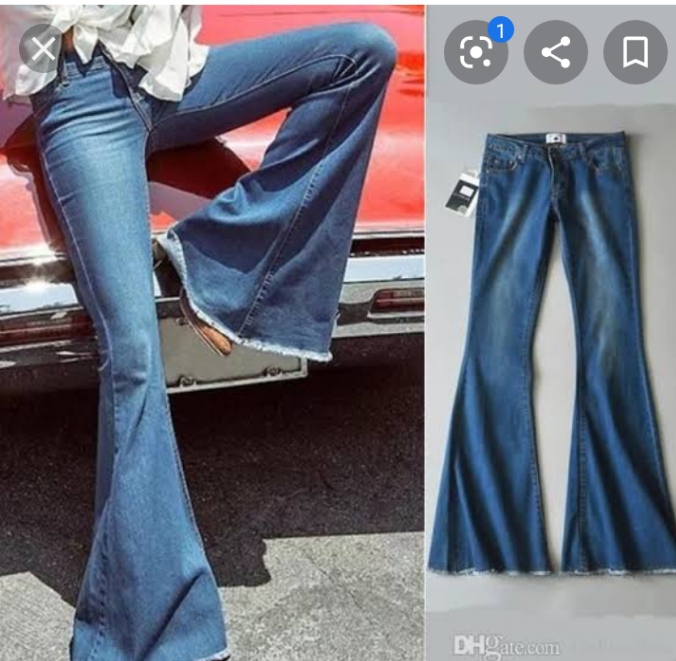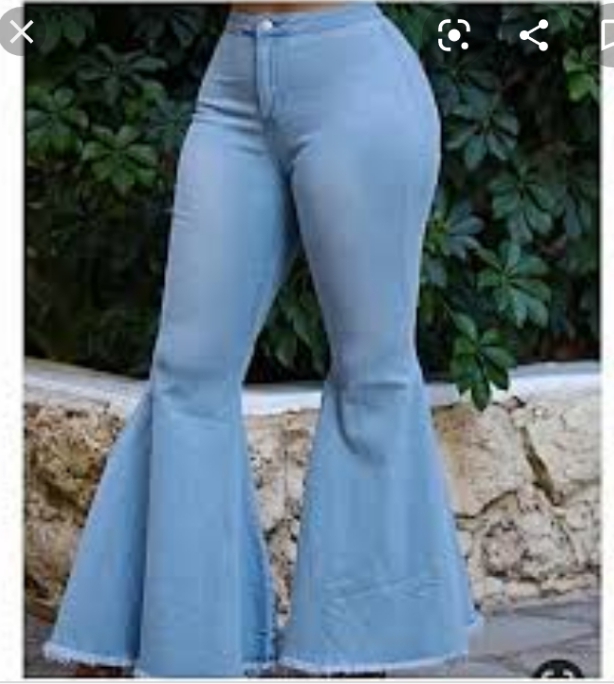 As well as the standard waistline, there are also high-waisted and low rise versions, each bringing its own special flair to the palazzo pants style. Some palazzo pants, especially the closer fitting versions, have zip closures at the front or side, but the looser styles tend to have elasticated or drawstring waists. Hems are often left to move freely, but a gathered ankle gives a different ambience.
They can be worn for all occasions if styled properly. You can wear them for your formal functions, hangouts with friends, business trips or at work too.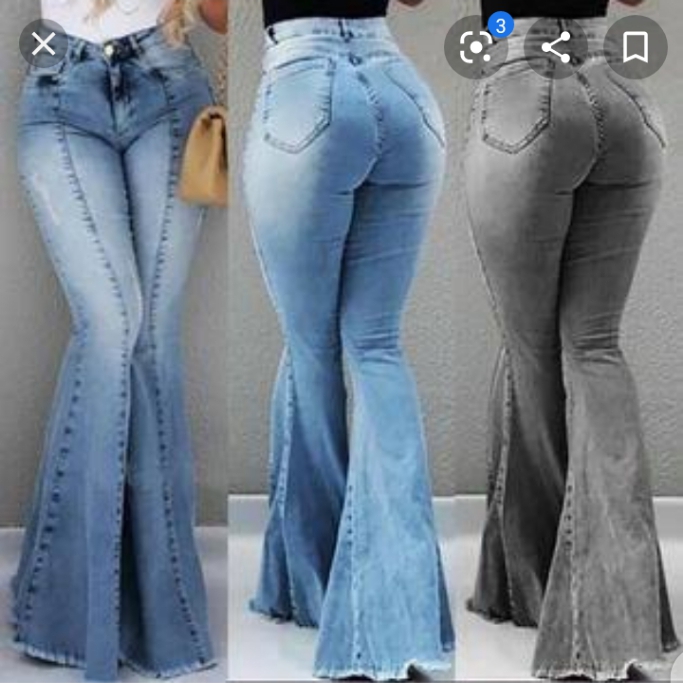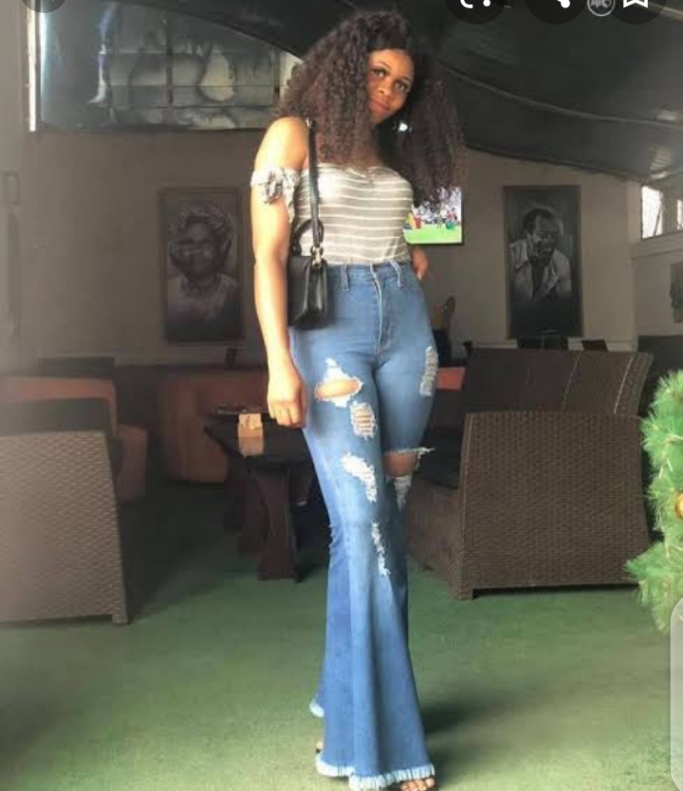 count | 1846