Remember Nexbee? The handsome and phenomenal Nigerian star known for his Philomusical Pheelz' EP in 2021 ? He is back with a banger!
Nenman Bala popularly known as Nexbee is set to be making his music comeback this month with a brand new single tittled BOSS!
NexBee is dropping brand new music this month for the first time in two years!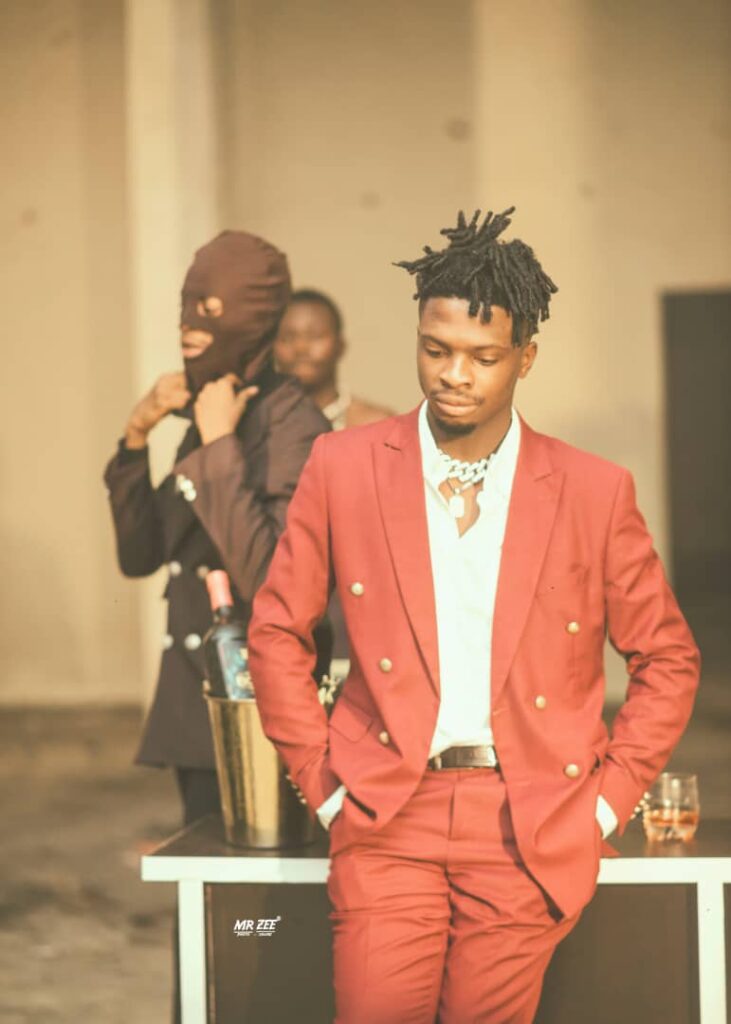 After what feels like forever, The Jos based artist is set to be making his long-anticipated music comeback with a brand new single.
According to NexBee "It's a been a while, coming out to seek for your support in hyping me a song , it has been a while I dropped a piece from this space , It has been a journey and also a break I don't regret, but I must apologize to soo many who I have let down or kept in suspense and anticipation".
"I have been working on so many things and building myself up, and also side hustle demands hundred percent attention so as to keep the Music Ring louder".
"Its always Okay to take a break, But not to be Broken, I am proud and happy to let you know that I am back and better , stronger and "sicker", and ready to take on a new beginning".
You might have known NeXbee for a particular kind of music or sound , but it's getting real down here, and you should expect the unexpected, because we are going all round and dishing out whatever the soul expresses at any time,, Back to Back .
"Once again I'm Not just back to drop Songs, I'm Back to disturb your timelines and DMs".
Nexbee is an exceptional artist right from his up-start songs like "My Way", "Like I do", "House not home" and a couple of other singles which ushered him in the industry and proved his stance as one of the run-fast rap artiste in Northern Nigeria.
count | 216