Happy birthday to a true son of the soil; a soft-hearted human. One that is driven by passion for wholistic sustainable human, community and youth development. A Certified Accountant, a Seasoned Banker, and a well-versed Finance Professional who has affected, and continues to affect our lives in ways unimaginable…
We see and hear you speak to us on/off-line on a wide array of issues confronting humanity and life in general. Know on this day that the world doesn't take your guidance/counsel and sacrifices for granted. You have dedicated your life to seeing young people exploit the full length and breath of their potentials and these uncommon attributes of yours have not gone unnoticed, but will yield fruits soonest, in ways you do not even imagine.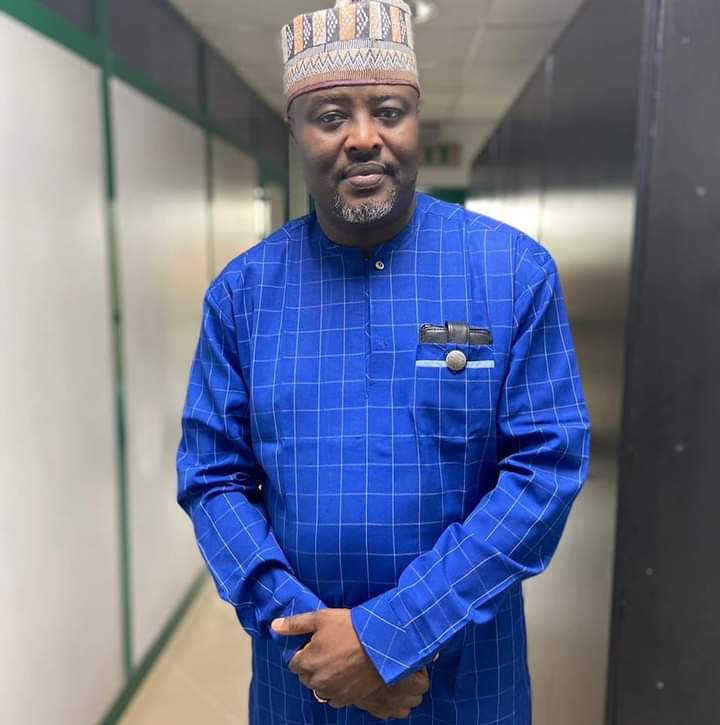 May the Universe be kind to you, our beloved brother, uncle, friend and Associate… Anyone with you on their team is twice as blessed!!
Cheers to Greatness… Happy birthday, Sir Jacob Nandi David, FCA, CFA. God bless you immeasurably.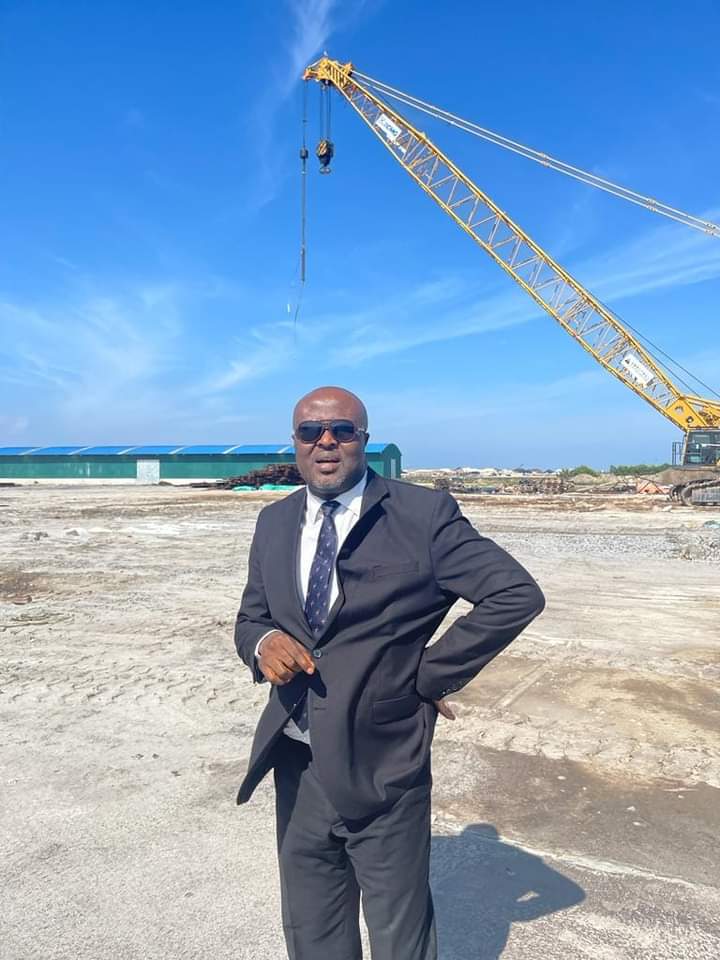 count | 136