Kuru old students have been urged to unite, support themselves and the school that made them.
Coordinator, Kuru Old Students Association (KOSA) Set 92, Prince Luka Mangut gave the admonition on Sunday 7th August, 2022 in Jos after a thanksgiving service and reception to mark the set's 30th anniversary of the school.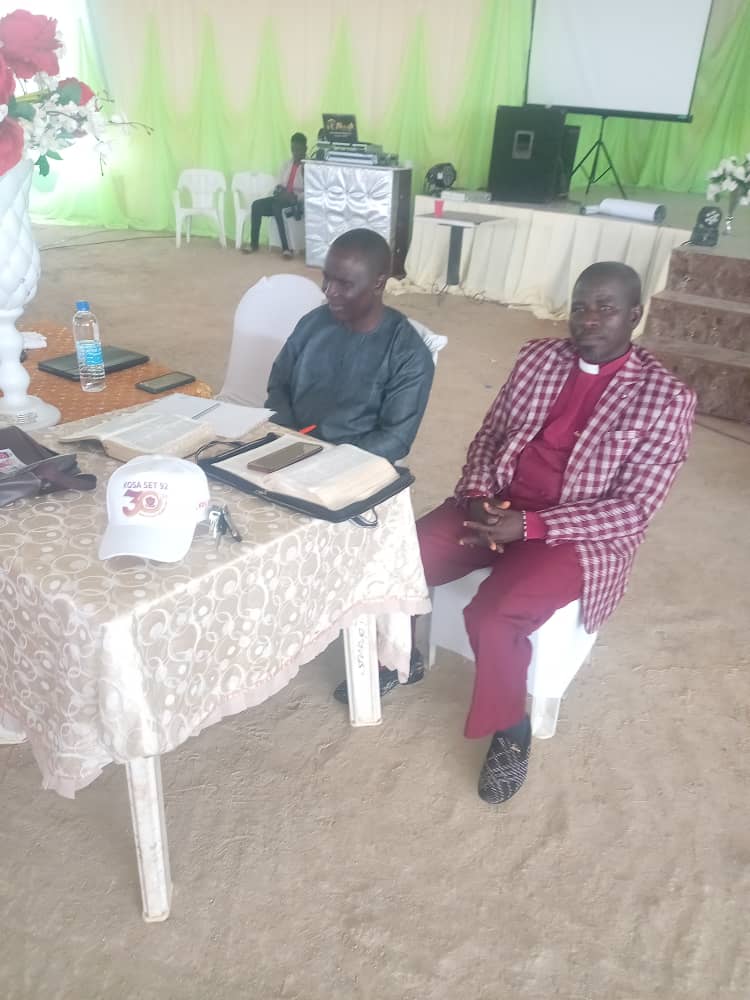 Mangut said that unity is sacrosanct for the members to keep the spirit alive and also help Science School Kuru to grow from strength to strength.
The coordinator urged the KOSA national body to encourage creation of more chapters to promote the comradeship.
"At these times of ethnic and religious divisions, alma maters like this will play major in uniting the people.
"Our motto is 'one love' and vision is to build one big and united family.
"It is 30 years since we left school, we felt it is important for us to come together, appreciate God and have a reunion.
"Some have died but many of us are alive and we are happy to see ourselves in one place again after many years," he said.
He said that as a way of ensuring that members were constantly in touch with one another, the set establish it cooperative society which would also be of great economic value to the cooperators.
Mangut stated that as part of the activities to mark the anniversary, he said that there was lecture delivered by Dr Zumnan Gimba of Set '94 on how to stay healthy.
According to him there was Juma'at prayer on Friday, the reunion proper on Saturday and the thanksgiving on Sunday.
The Guest Preacher at the thanksgiving, Rev. James Akinyele urged KOSA Set '92 members to always be of help among themselves and their communities.
Akinyele urged them to give special attention to their families especaially their children to inculcate in them good values that would make them better members of the society.
Set 92 member, Mr Monday Nanpan, in his remarks said that the Science School, Kuru molded his character and prepared him to face any challenge in life.
Another member, Mr Shola Adebo, Managing Director of Dreamz Hotel and Resort encouraged various sets to make use of the social media to keep in touch.
Adebo urged the national body of the Association to ensure that the association hold its meetings at least every quarter of the year.
Also contributing, Mr Frank Ogamenyi who was Set 92 Kitchen Boss, said KOSA is the only association that has members with the capacity to provide the require leadership needed in the present situation the state is in.
Ogamenyi, however, said that such would only be possible if KOSA members would unite and work hard to ensure that they install a governor after every eight years in Plateau State.
count | 145