The Hon. Commissioner for Local Government and Chieftaincy Affairs, Chief Ephraim Usman, has distributed 100 bags of maize to support the indigent in Kanam LGA, given the harsh economic realities Nigerians are faced with.
In his speech, having received a rousing welcome from the masses, the commissioner maintained that the infamous consequence of Nigeria's current economic retrogression does not spare anyone, regardless of their political or religious affiliation.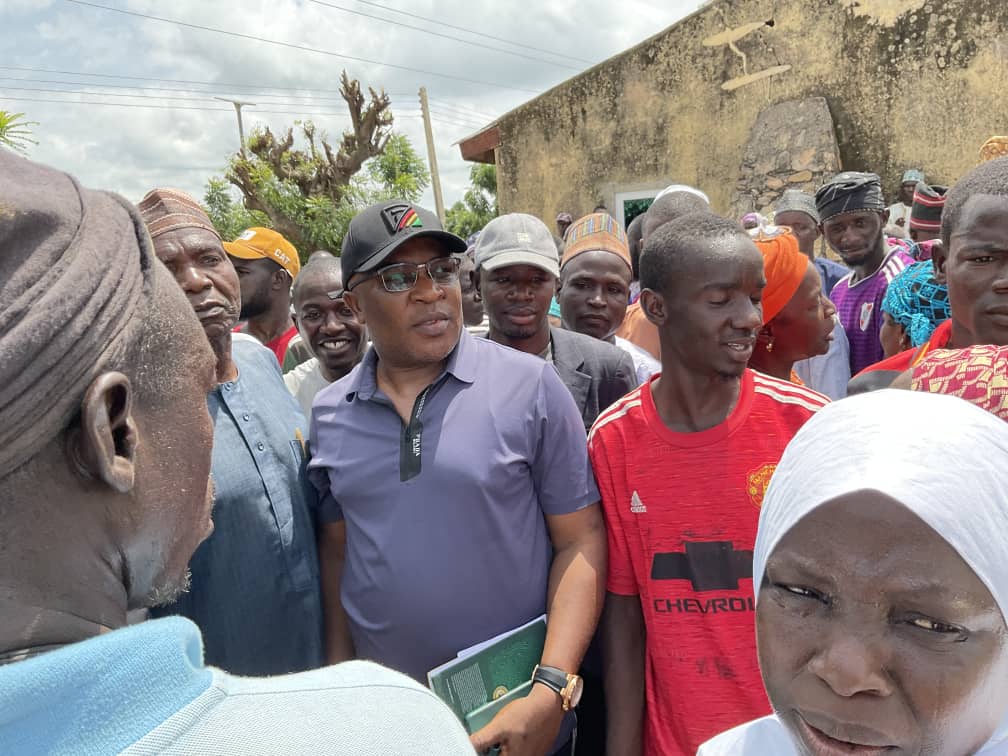 While reiterating his commitment to continually contribute his quota to alleviating poverty in the land, he also gave stern instructions to the committee saddled with the distribution to ensure that the grains are shared fairly, irrespective of political party or religious divergences.
He added, "Last week I was here for my homecoming, and we made a commitment to give our people 100 bags of maize, and today we have redeemed that pledge."
He informed the masses of the soon-coming remarkable developmental strides under the Mutfwang-led administration, starting with a 6-kilometer road project in the LGA.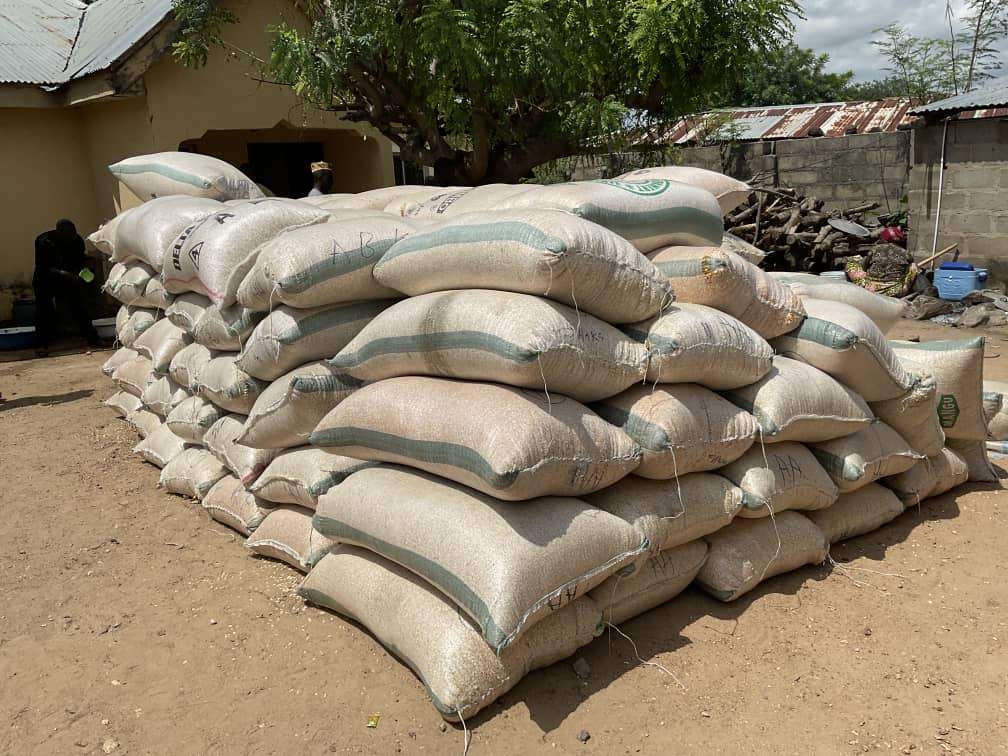 Hon. Usman also made provisions for the maize to be transported from Dengi, the capital of Kanam LGA, to the various wards for distribution.
Worthy of note was the presence of a revered former Administrator of Kanam LGA Hon. Danjuma Usman, some PDP stalwarts, and community representatives from the 20 wards of Kanam, amongst others.
While applauding the commissioner, the Traditional Leader of Gar, His Royal Highness, Abubakar G. Bawa, boasted that their son is unceasingly giving the traditional council reasons to take pride all the more in their choice of him as "Garkuwan Baghunto".
Speaking on behalf of the thankful beneficiaries, Mama Zainab Yakubu, Mama Hajara Bakwaina, Mr. Yusuf Yunusa, and Mr. Abdulaziz Hassan took turns to testify of the numerous ways Kanam sons and daughters have benefited from the Commissioner for decades. They eulogized him for keeping his promise and prayed that God would bless and replenish him all the more.
count | 69