Viewpointnigeria yesterday reported on the call by Dr. Chris Piwuna, a consultant Psychiatrist at the Jos University Teaching Hospital (JUTH), for the Executive Governor of Plateau state to as a matter of urgency resign his position, on the basis of non-performance.
After 24 hours after the call by Dr. Piwuna, ViewPointNigeria's reporter sought to sample the opinion of individuals on social media and informal focus groups to gather their thoughts on the matter.
Worthy of note, is the fact that government apparatuses have remained mute without a coherent position.
Below are a selection of opinions sampled from various individuals: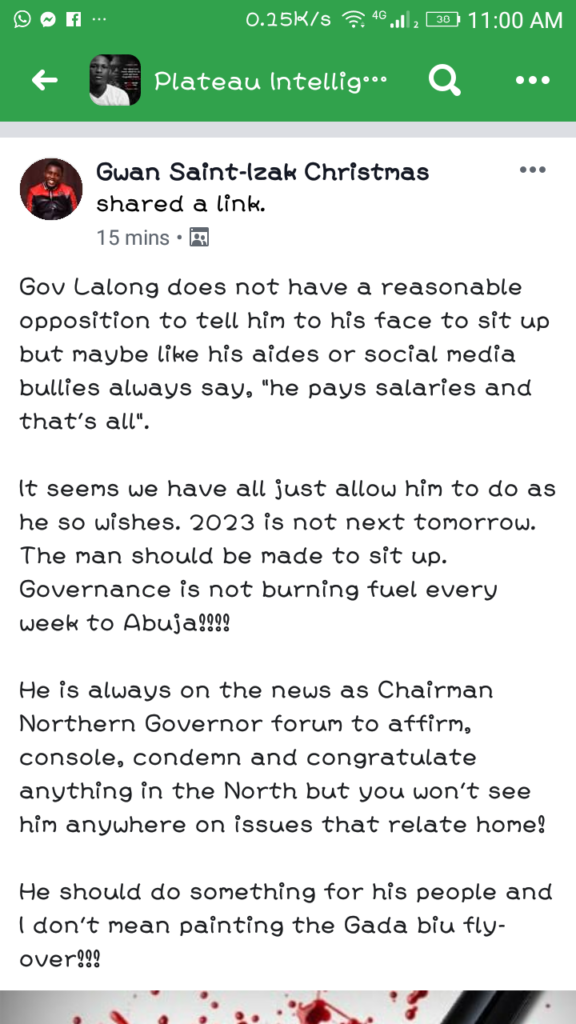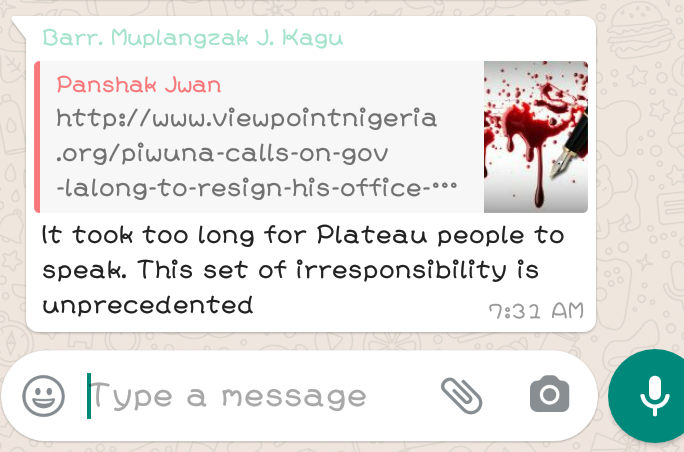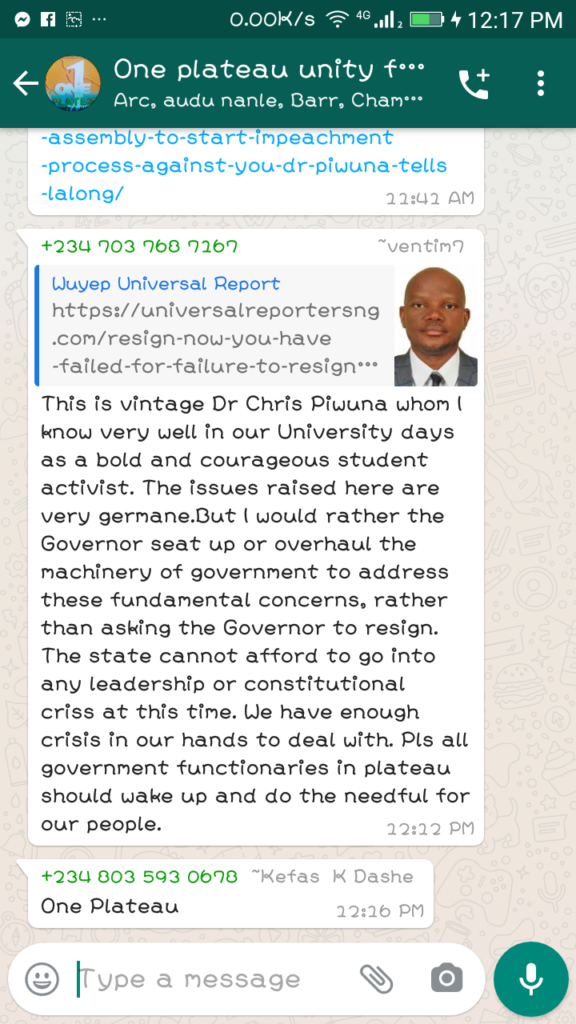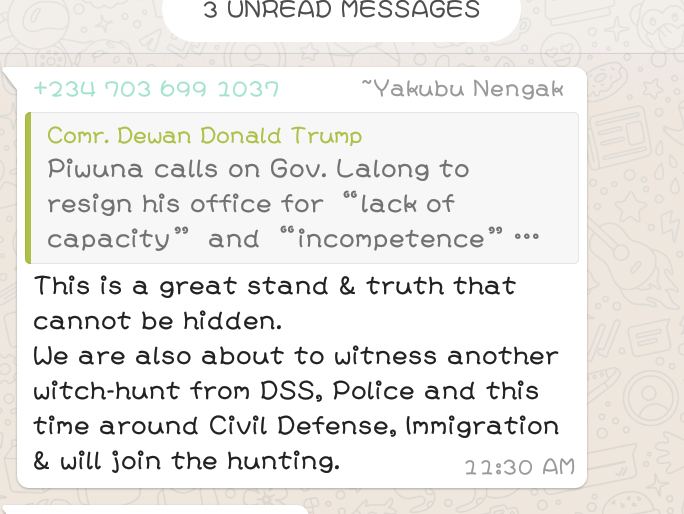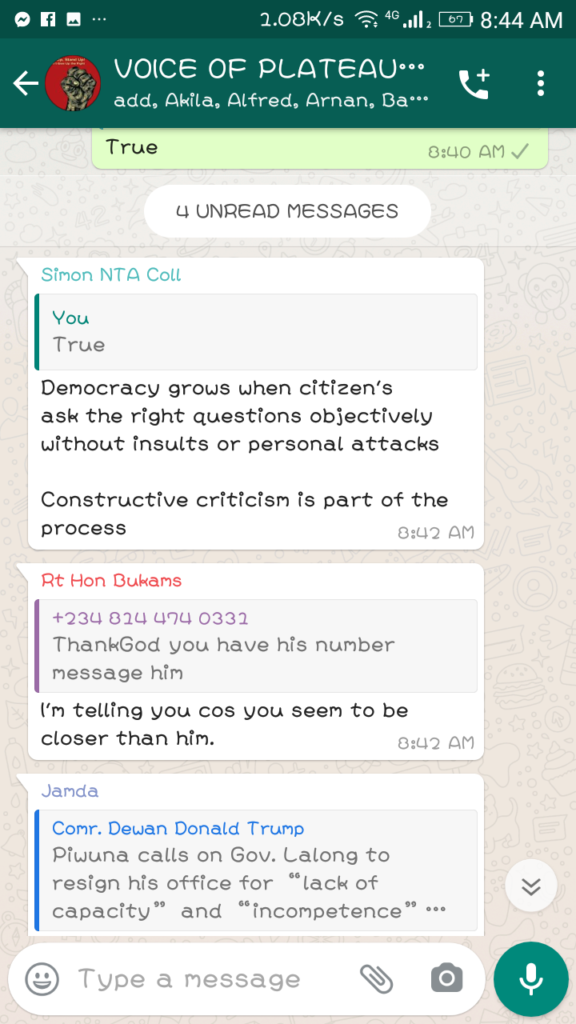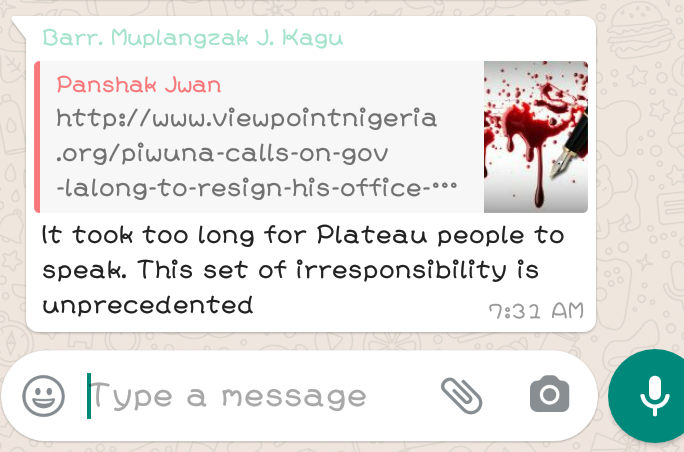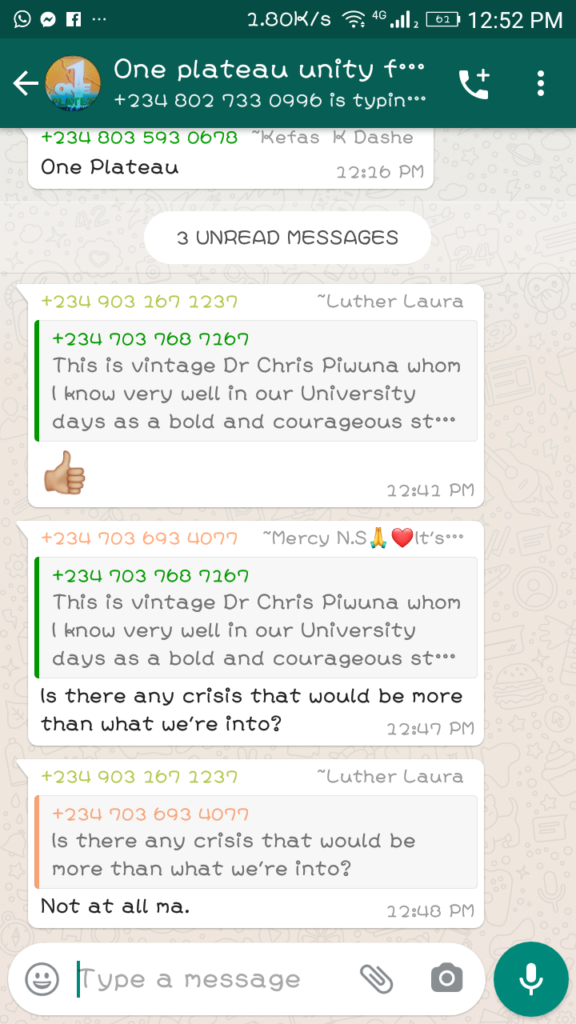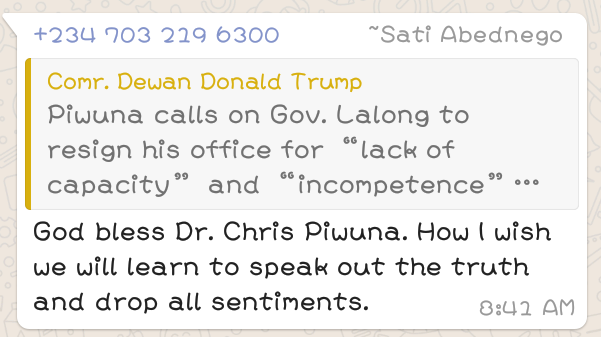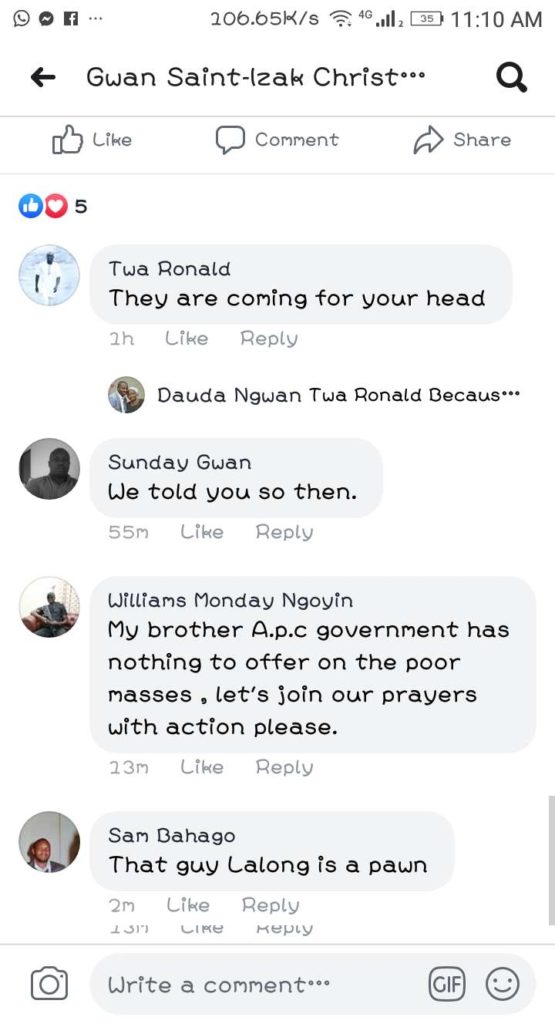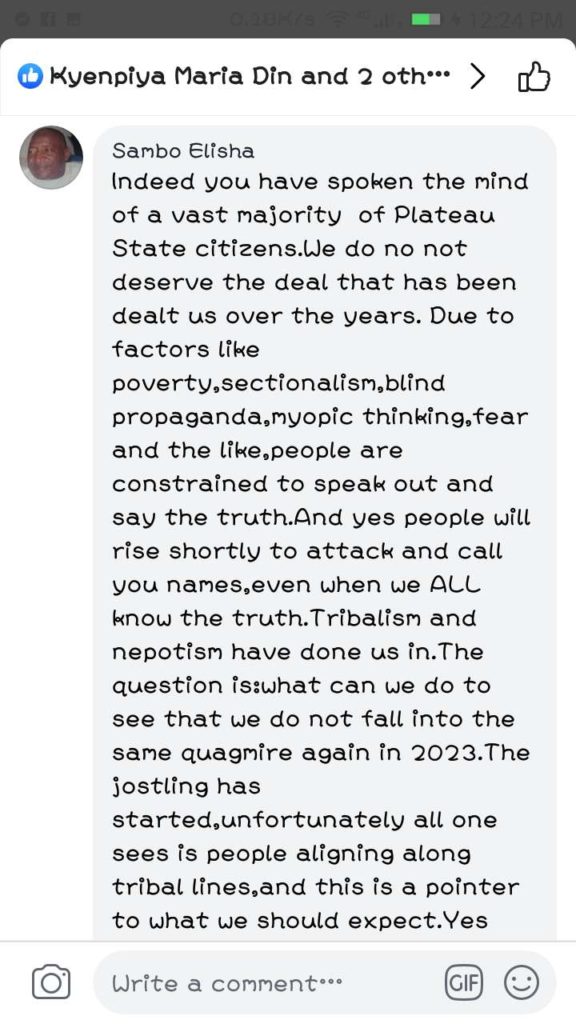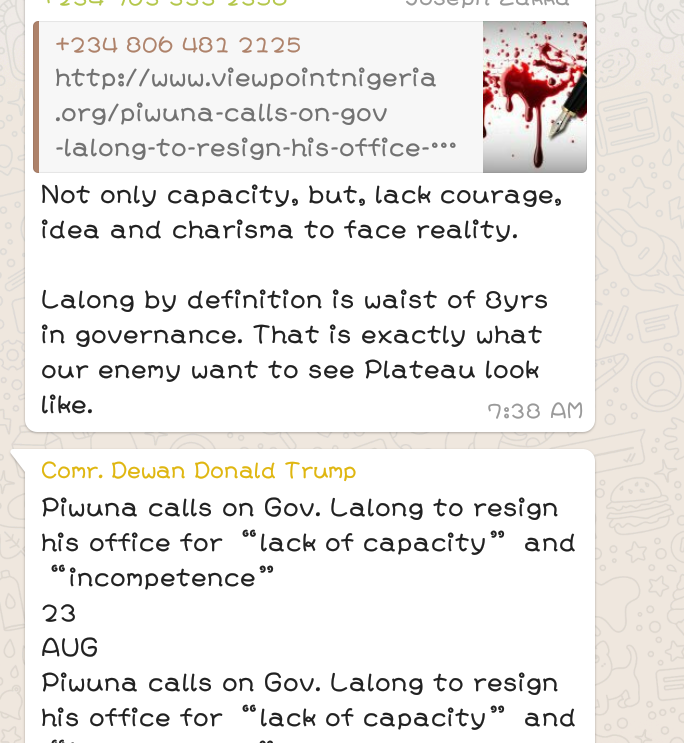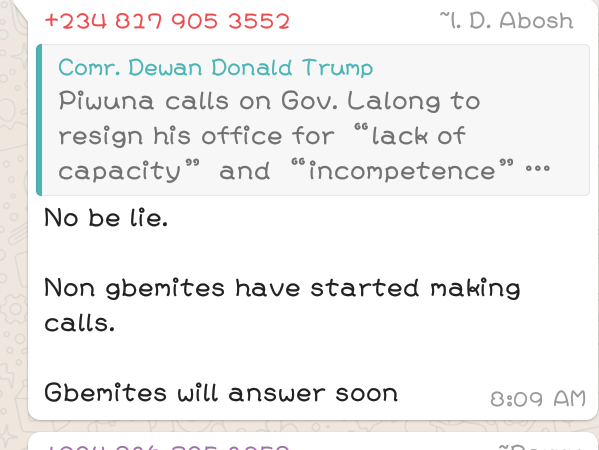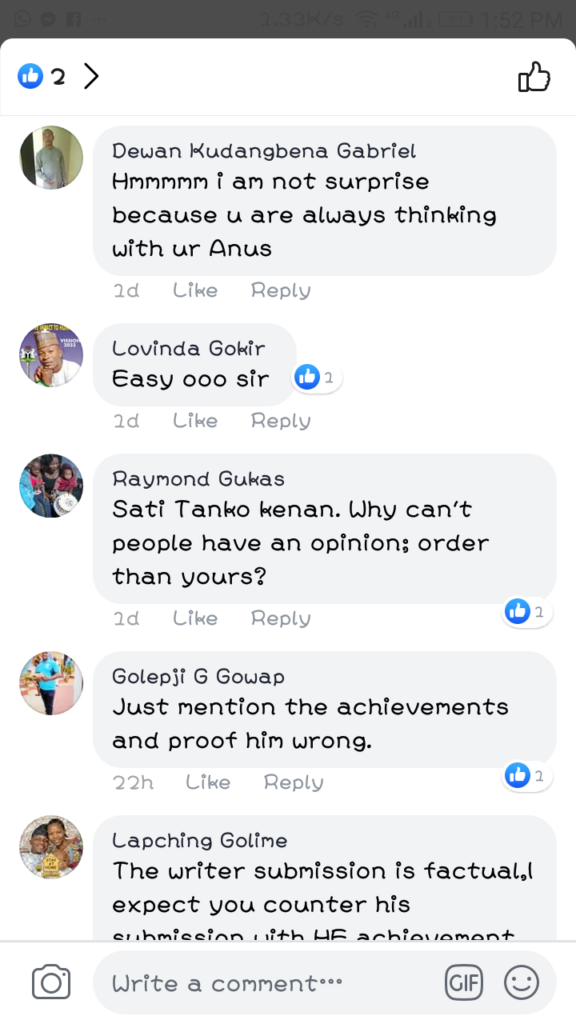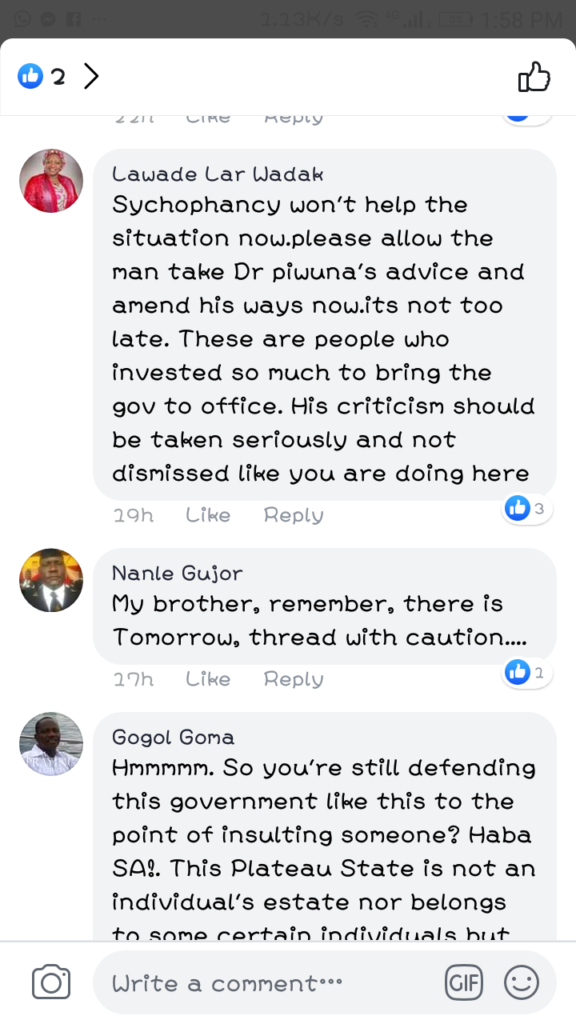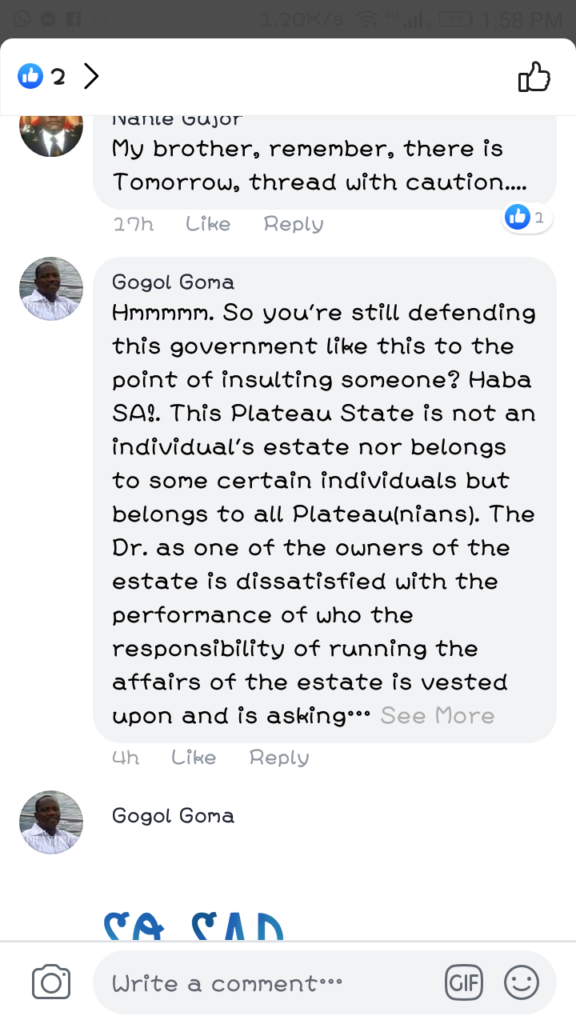 count | 478