Cadmeal a young Jos artist formally known as Ribetnan Danjuma is Mupun by tribe from Pankshin local government area, Plateau State with her stage name as Cadmeal.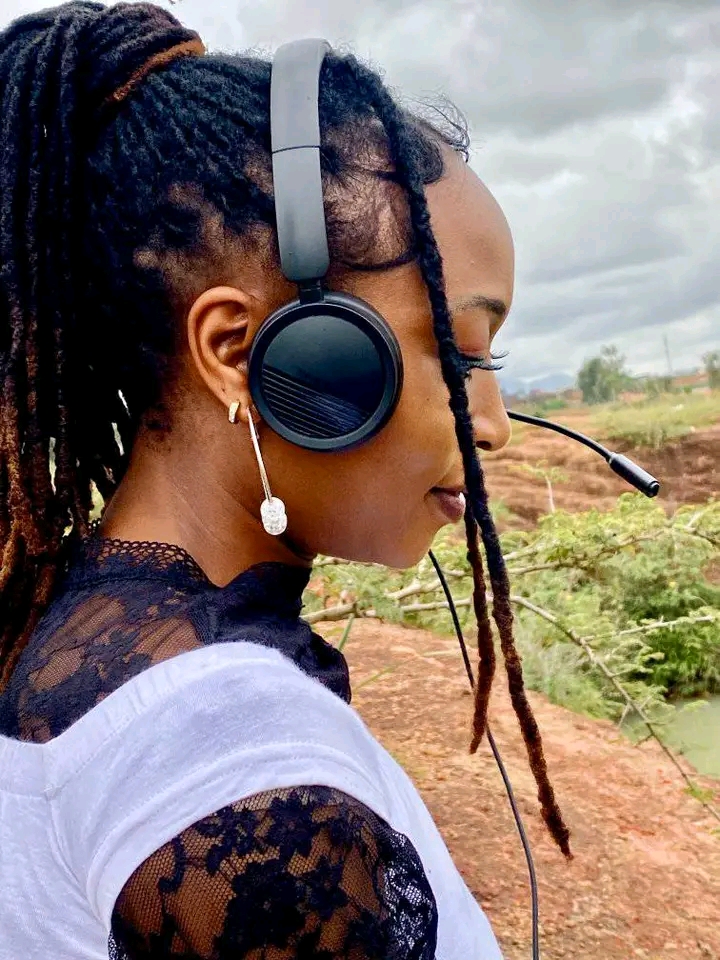 Cadmeal just released her first video of one of her song titled Lele -Jeje.
Lele Jeje is one of the new hit song in Jos Plateau state.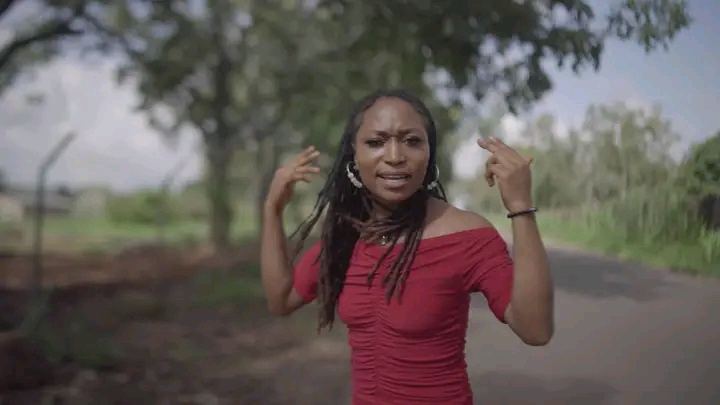 Cadmeal on her social media handle said she is grateful to God Almighty for the gift of inspiration and for making the production a successful one.
She also called on her friends and family to listen to Lele Jeje on her YouTube channel.
https://youtu.be/4jzF2pzsIWg
Finally! Lele(Jeje) is out!! Click on the link to watch full video. And please🙏 don't forget to drop your comments, like and subscribe. Thank you!
count | 203