Beautiful Gate Handicapped People Centre, a Not for Profit organization which rehabilitates polio/accident survivors and provides them with mobility appliances has brought succour to PWDs in Nassarawa State.
The centre through its Director, Hon Ayuba Burki Gufwan Esq donated one hundred tricycle wheelchairs and twenty crutches to Christian Persons Living with Disability (CPWDC) during it's convention which held at the Peace House Revival Labour, Bukan Sidi Lafia.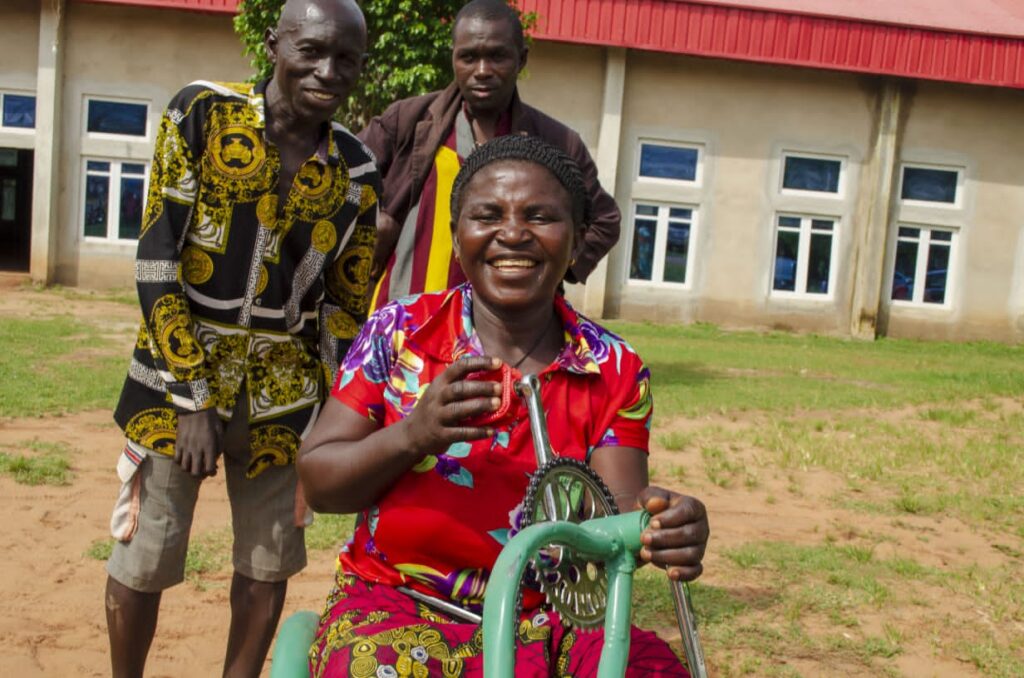 Hon Gufwan while making the presentation charged the beneficiaries to put the items to proper use as disability is only an obstacle expecting to be overcome.
Coordinator of the Peace House Revival, Bro Josiah Musa during his sermon admonished the beneficiaries not to sale the appliances, use it for the propagation of the gospel, and called for sustained prayers for the Beautiful Gate foundation for the wonderful role God is using them to play in the lives of people living with disabilities in Nigeria.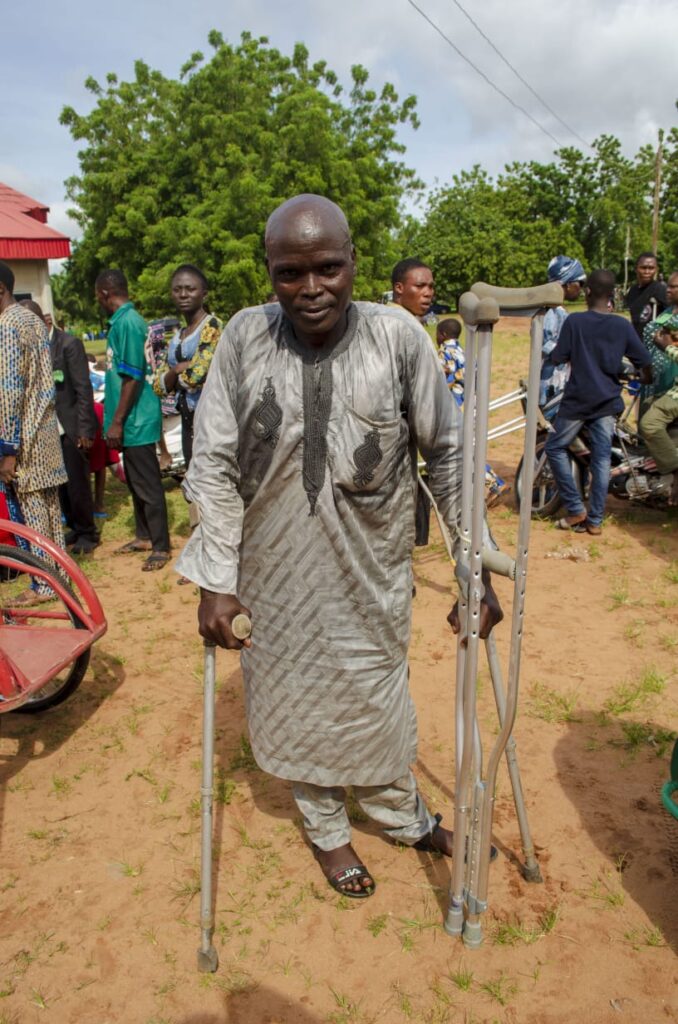 Beneficiaries of the mobility appliances were full of gratitude to the foundation for the gesture and offered prayers appreciating God for the miraculous survival of Hon Gufwan from a fatal accident earlier this year.
count | 22