Hon. Chief Ezra Dakup, member representing the good people of Pankshin South in the Plateau State House of Assembly was today presented with the APC nomination and expression of interest forms to contest for re-election in the forthcoming Primaries of the APC and God's willing the 2023 general elections.
The group called Pankshin South Like Minds presented the two forms to the honourable member at his residence.
Chief Ezra Dakup was elected to filled the vacant position left by the demised of late Hon. Henry Longs and have attended only three plenary and elections guidelines were rollout for another election.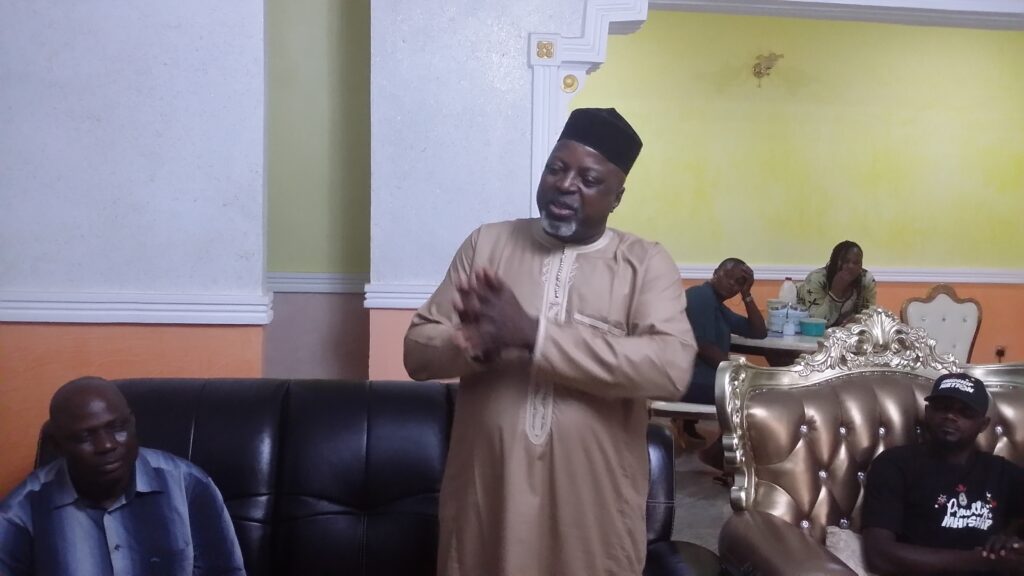 Hon. Chief Ezra Dakup said he is amazed and surprised with the show of trust and confidence the group have in him and for this clarion called, i have no options then to accept the call of his good people to recontest
The Honourable member said he was elected at the hit of elections period and if he is given this little opportunity he will write his name in gold.
He said "I wish this called that I have accepted and if given the mandate i will make sure we keep records of great achievement."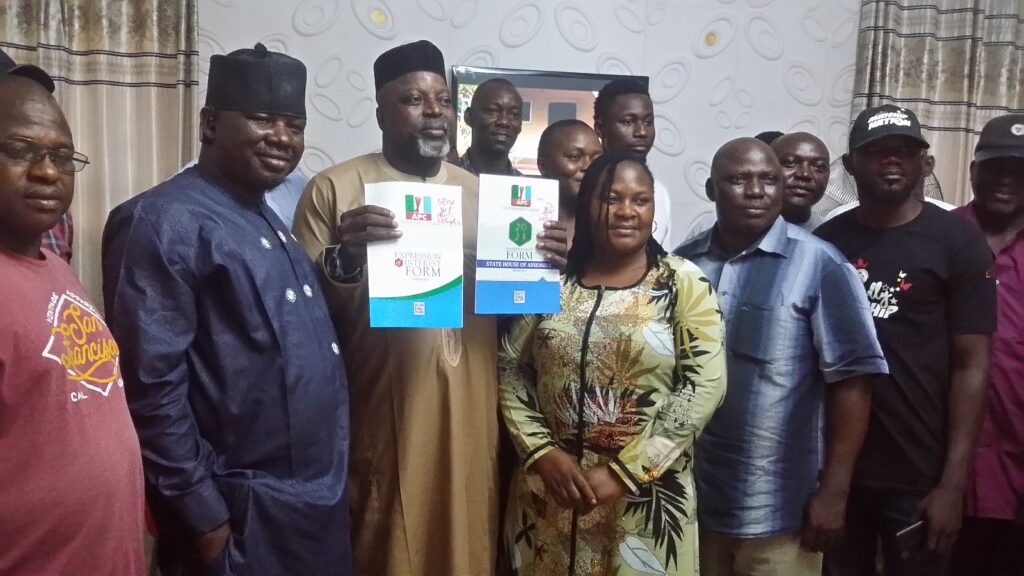 "I know my constituency problem of bad road network, no Internet connection lack of good communication network and It will be my pleasure to make greater impacts in Pankshin South".
Earlier, presenting the forms to the Honourable member, Elder Josiah Dabish said the group and the entire good people of Pankshin South has seen the good work, zeal and passion of Chief Ezra Dakup towards the progress of Pankshin south and have decided to endorse him to re-contest and fulfil the good plans he has for Pankshin South and Plateau State at large.
With the little period in office, chief Ezra Dakup has lobbied for provision of network service to be installed in Tal District and chip District respectively.
count | 19