Pam Moses
The Chairman of Langtang North, local government area Hon Nanmwa Kumzhi in conjunction with Eden Compassion and Health Mission International (ECHM) facilitated free medical surgeries and treated several other ailments.
The one-week medical outreach which took place at Langtang General Hospital terminated on Saturday, with about 18,000 persons already attending.
The Langtang North transition committee chairman Hon Kumzhi in an address said the goal was to tackle numerous health challenges of Citizens, saying he is fulfilled; though capital intensive.
The council boss noted that the interventions are meant to assist the less privileged at the grassroots should access qualitative health care.
It was gathered that Dr Longbap Dinfa's non-governmental organization ECHM provided medical personnel for the free medical outreach, Facilitated by the council Chairman.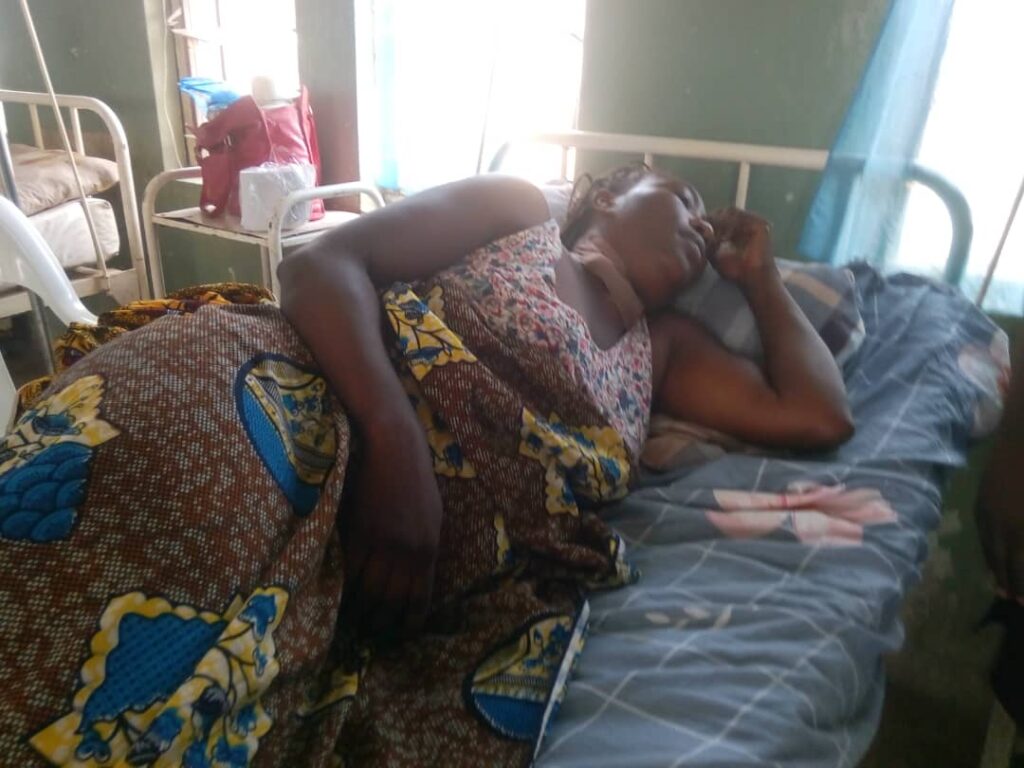 The medical expert worries that 99 per cent of the deaths are due to illnesses due to a lack of proper medical care at the needed time; which he said was caused by economic challenges.
Beneficiaries include 38 Uterine fibroids (Myomectomy) and cystectomy patients; 31 Thyroidectomy (Goitre) Surgeries were carried out.
37 persons transfused blood; 117 Lipoma (Lumpetomy); 13 Appendix. 6 successful deliveries, four are been awaited to deliver.
150 eye surgery was done; 2594 eye consultations and treatment, and 997 were given glasses. 6642 patients had laboratory investigations. 7115 professional consultations and treatment among other ailments treated.
Chief Medical Superintendent of Langtang General Hospital who led the medical team Mathew Adeyinka in an interview said they were able to handle all the cases without any referrals. However, it was learnt that a patient who had surgery on Wednesday died 3 hours after a successful operation.
Speaking at the climax of the event Dr Nicholas Kemi-Nshe, the transition committee chairman, of the Shendam local government area applauded the initiative of his Langtang North counterpart.
count | 22