The Member Representing Wamba/Akwanga/Nasarawa Eggon Federal Constituency, Honorable Jeremaiah Umaru has been applauded for his many developmental efforts aimed at making life easy for his constituents. The Federal Lawmaker, in celebrating his 100 days in office outlined his achievements ranging from infrastructural interventions to human capital development in his constituency.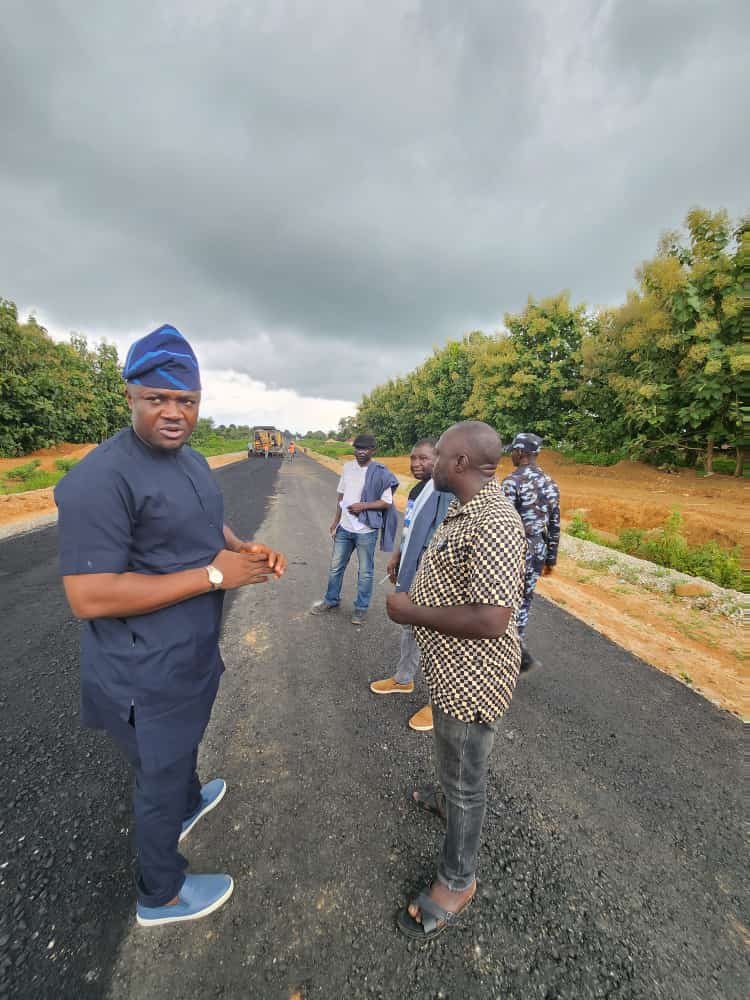 To crown it all, the Honorable Member was also able to lobby back to site the contractors handling the abandoned Wamba-Bokkos-Mangu Road Federal Road which was initiated during the tenure of Late Former Deputy President of the Senate, Ibrahim Nasiru Mantu. The contractors were already on site as at early August 2023 when Hon Jeremiah J. Umarua went on an inspection tour of the road.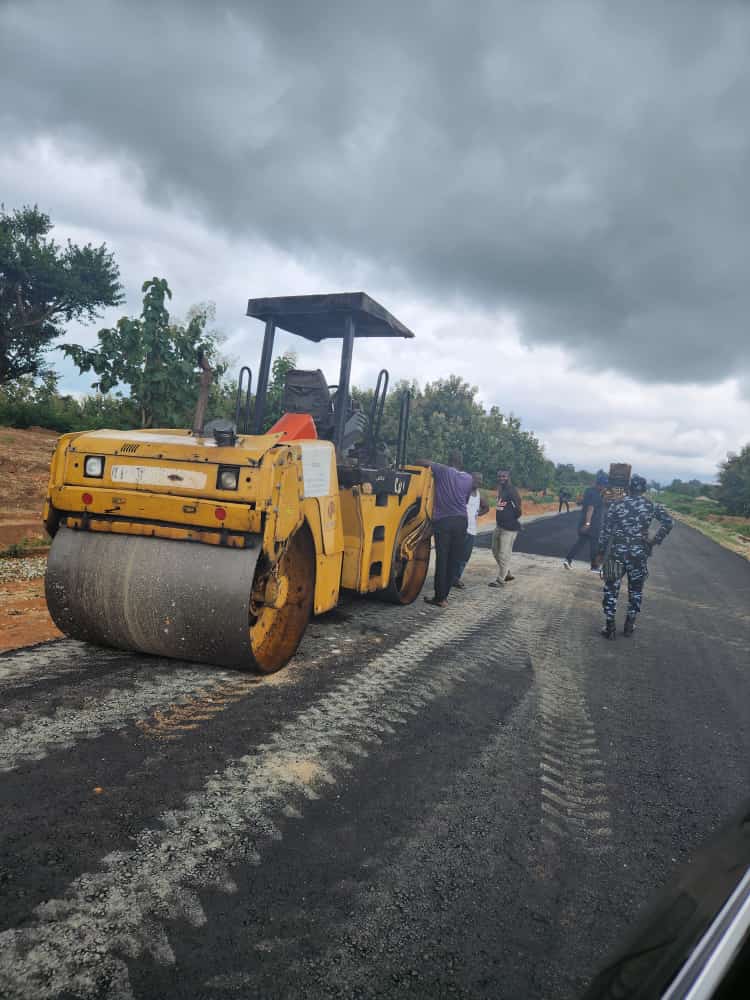 All thanks to the concerted efforts of Honorable Jeremiah Umaru who displayed legislative dexterity and commitment to improve his constituency, the Wamba-Bokkos-Mangu Federal Road is already wearing new looks.
At the time of filing this report there was no evidence of the role of his Plateau State counterpart whose constituency covers part of the road area (i.e Mangu-Bokkos) Hon Ishaya Lalu and the Senator Representing Plateau Central Senatorial District Diket Plang in the National Assembly.
Both Senator Representing Plateau Central, Diket Plang and Member Representing Mangu-Bokkos Federal Constituency Hon Ishaya Lalu could not be reached for their reactions.
count | 35