By Pam Moses
Christmas is a celebration of love, joy, and peace. These are the greatest gifts we can ever give. But they are often the most difficult especially if we have not received them from others.
However, Hon. Dung Danboyi an Aspirant of the House of Assembly who lost during the Primaries has demonstrated love to his people by donating bags of Rice as Christmas Gifts to the five principal officers the (PDP) across the Riyom LGA and some widows in the Sopp community of the Riyom LGA in other to celebrate Christmas together with family and friends.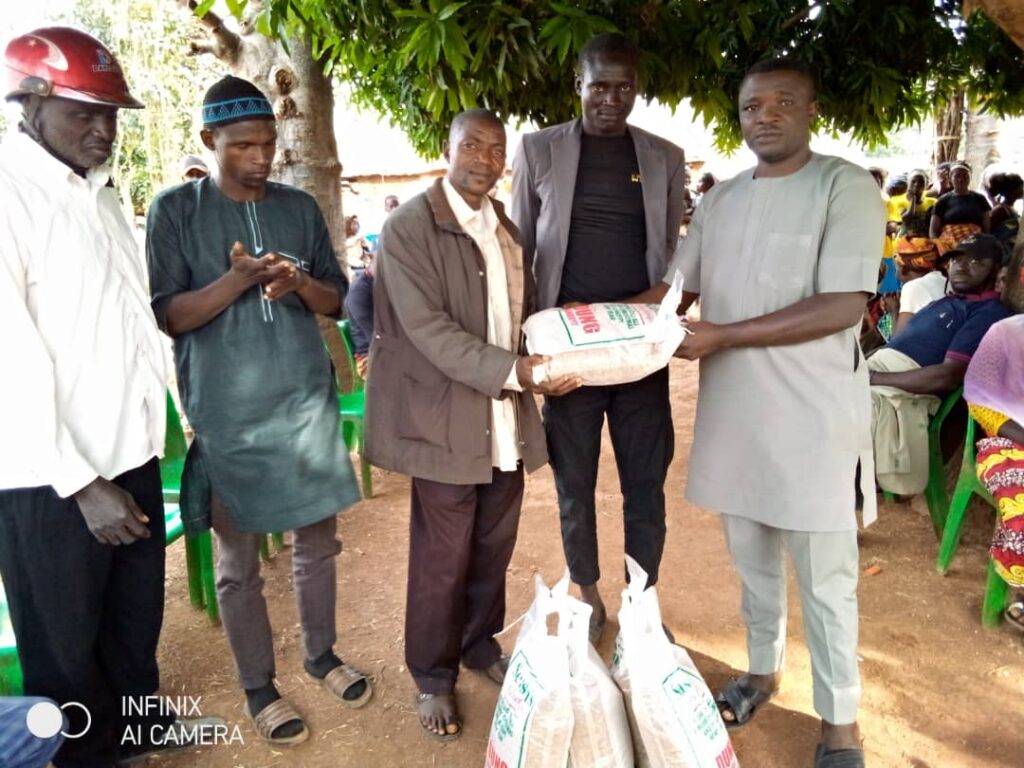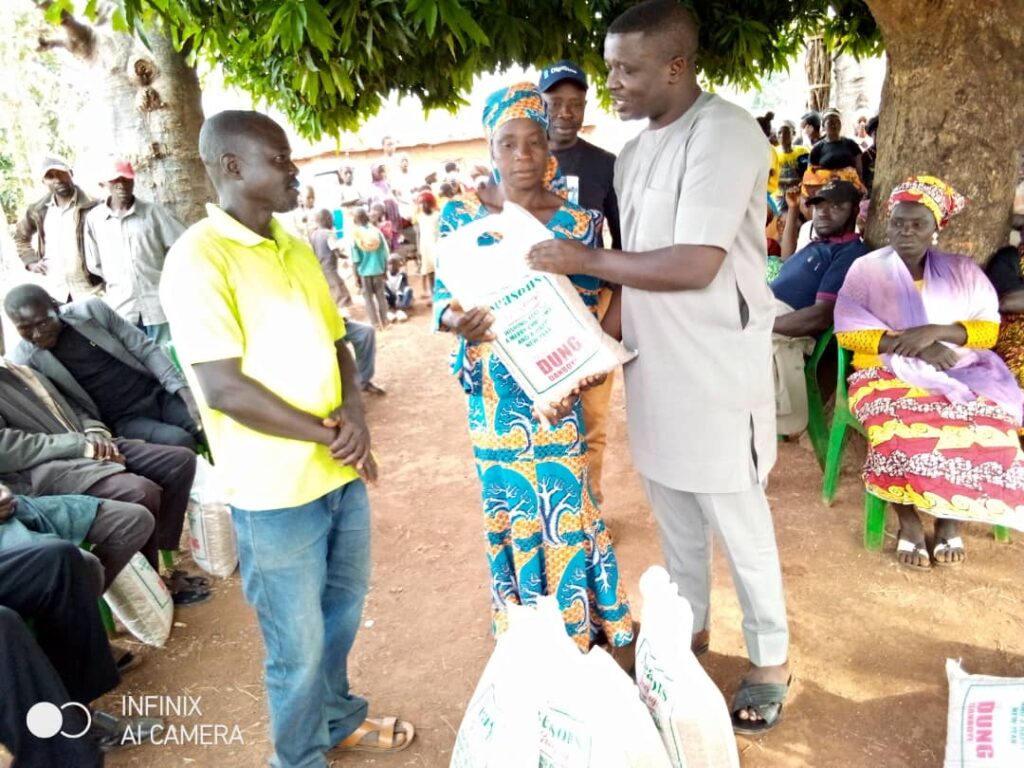 The items were presented on Saturday 24th December 2022 at his home residence at Sopp village.
He said that the gesture was to support his people in Riyom, particularly the less privileged, widows and principal officers to celebrate Christmas with ease.
"I believe Christmas is a season of love and sharing, particularly with those who don't have"
"This may not be enough, but with this little, we believe it will go a long in supporting some families to celebrate Christmas well,'' he said.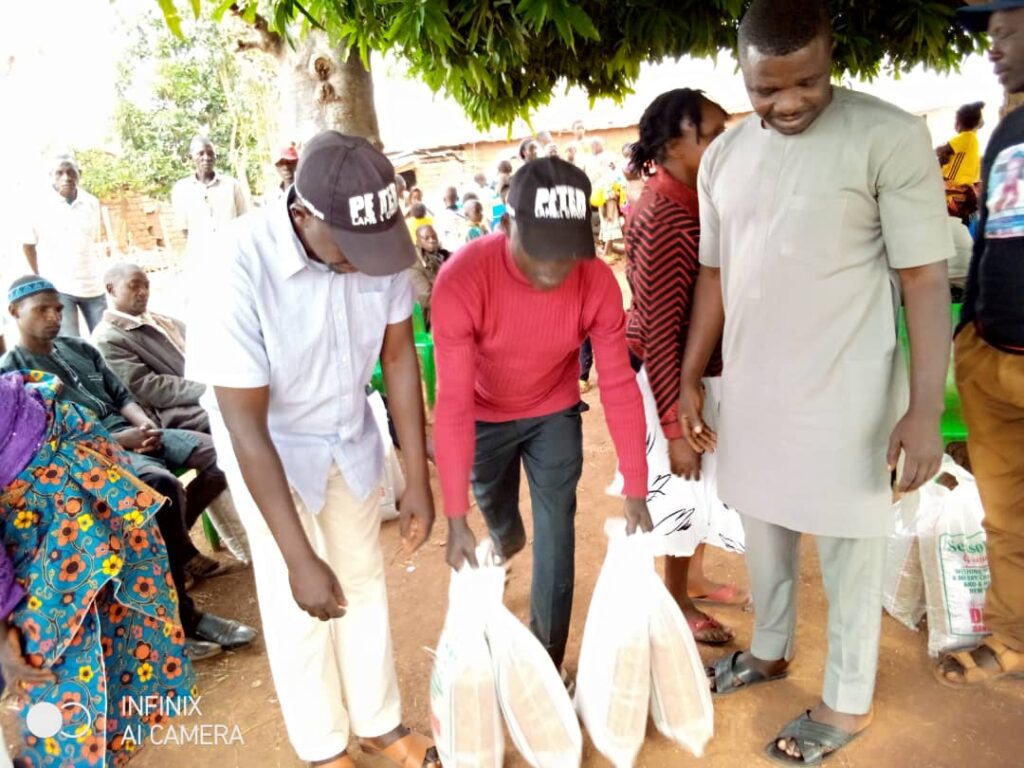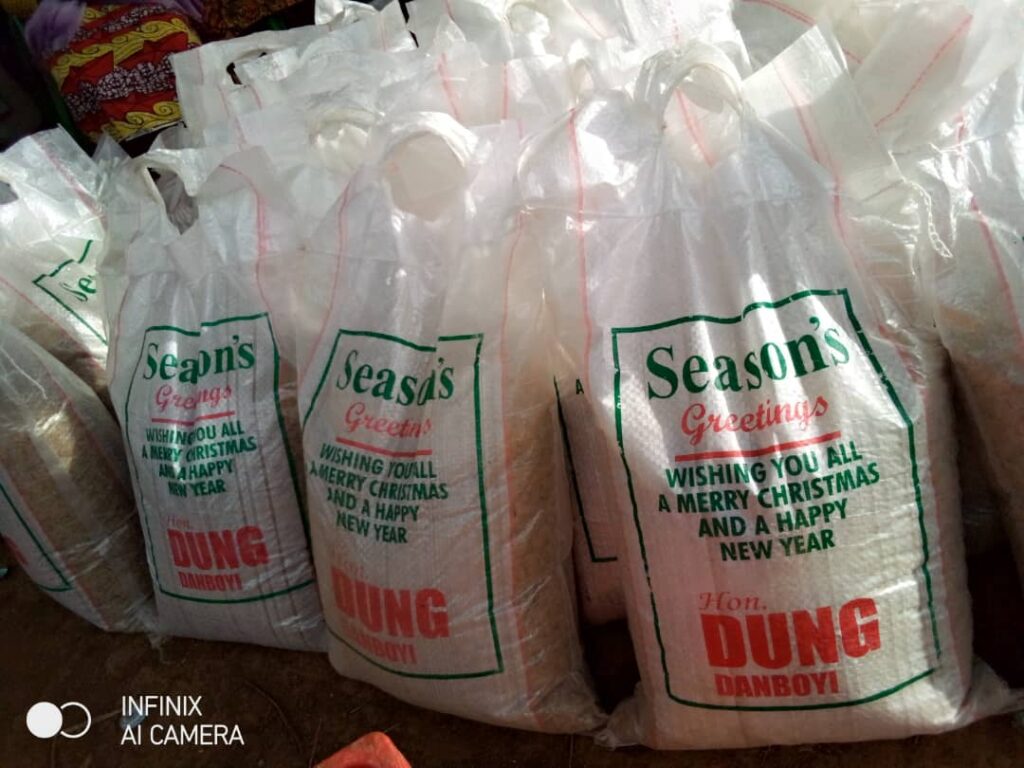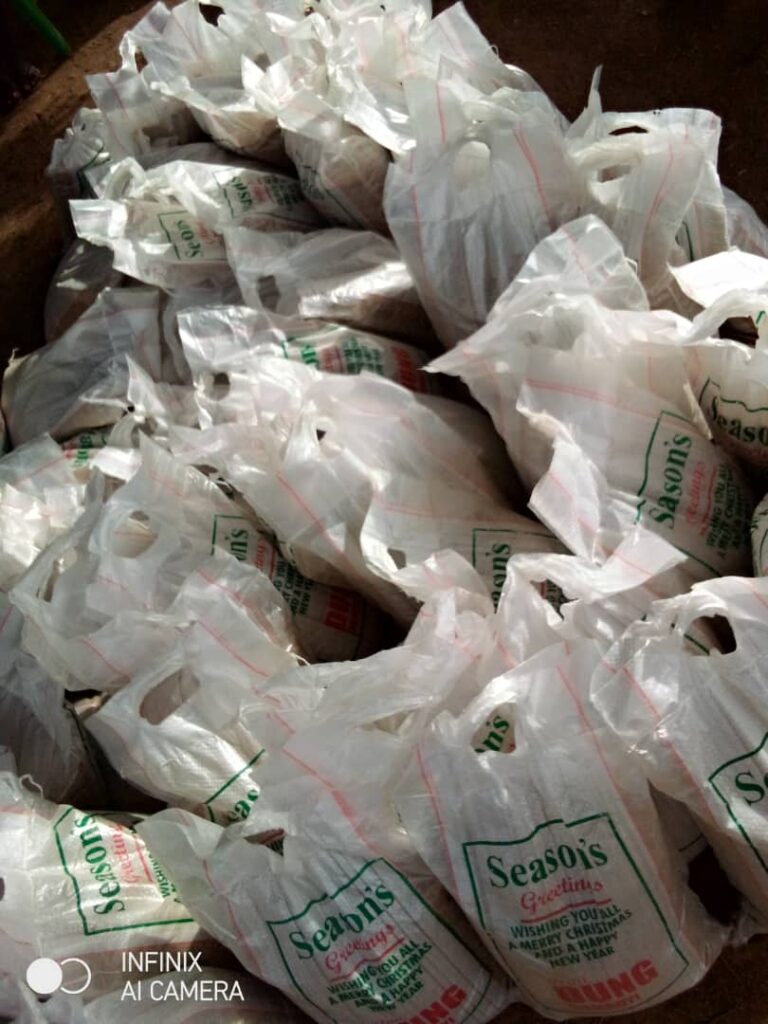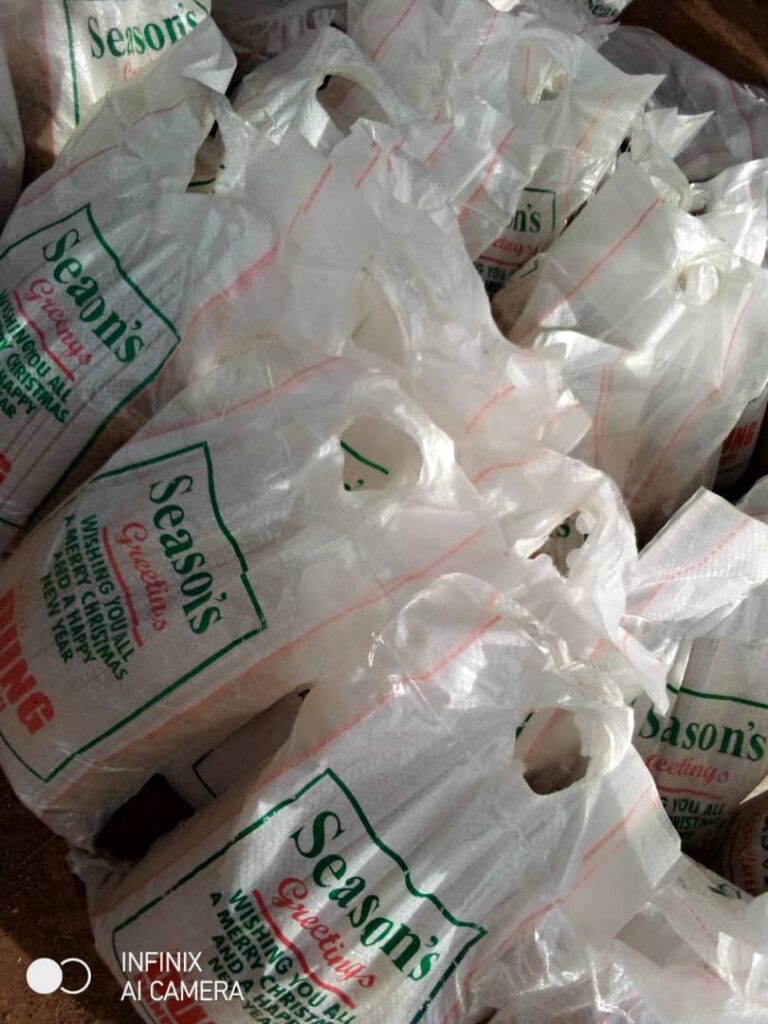 He called on the people to use the period to pray for the land and as well as make restitution with one another to coexist in peace and prosperity.
The LGA party Chairman represented by his Deputy Mr. Yakubu Nyip expressed his gratitude to Dung for always giving back to the people consistently.
He also called on other Riyom leaders to follow Dung's kind gesture for the betterment of the people.
The people were appreciative of the good works Hon. Dung Danboyi is always doing and had promised to stand with him.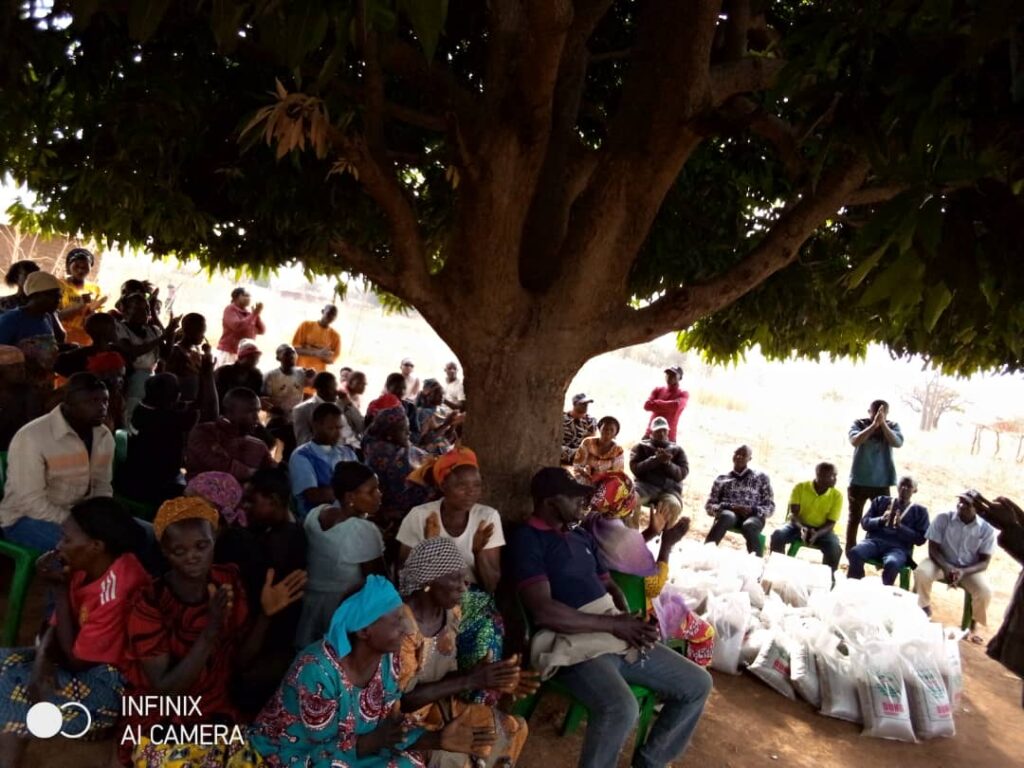 count | 208